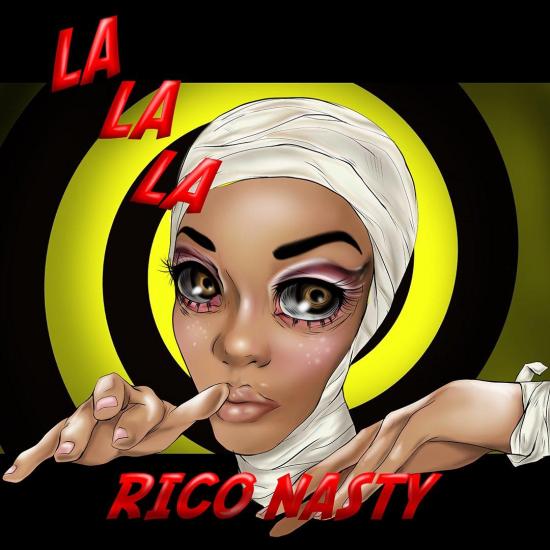 Stream Rico Nasty Guap LaLaLa
Stream Rico Nasty Guap LaLaLa, We've seen a few new artists emerge over the last few months as Rico Nasty has become a name to keep tabs on.
The angsty rapper dropped a solid album this year and she continues to keep the wave flowing with new music. A few days ago, she released the video for "Oreo" and today, she comes through with the Kenny Beats-produced "Guap (LaLaLa.)"
This track was initially previewed in October and fans have been asking for the full version to be released since then. Rico unveiled the track with a fresh music video as she takes over a hospital.
The young star is singing to her money in the cut, which is something that she's witnessed grow since the beginning of the year. At her rate, she's bound to experience much more success in 2019.