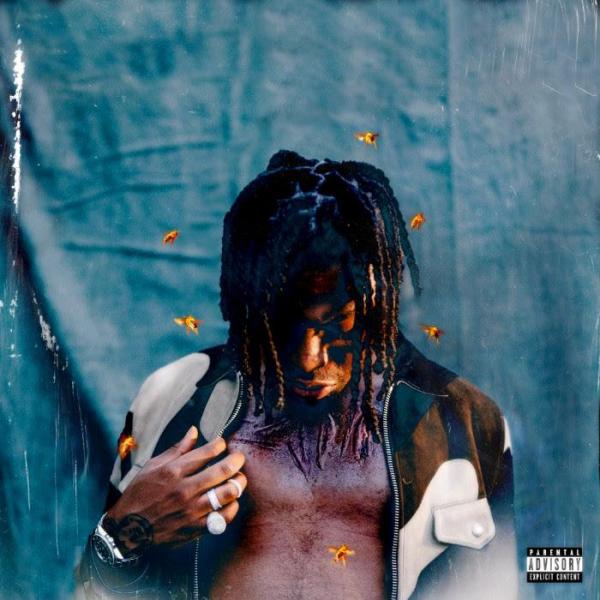 Stream WarholSS Keep Heat Ft Rico Nasty
Stream WarholSS Keep Heat Ft Rico Nasty, Today, Warhol.SS delivered his new mixtape Chest Pains, a worthwhile showcase for the Chicago lyricist's talent.
Though there are many strong offerings, there's something immediate about the Kenny Beats produced "Keep Heat," which brings forth Rico Nasty for the assist. The instrumental seizes instant attention, bubbling like the slow descent to a watery grave, as Kenny's "Woah Kenny!" tag sounds a warning.
Warhol sets it off with the opening salvo, taking to the instrumental with a simmering sense of energy. "I switch up the pace, I watch for the jakes," he raps, "I beat it like Zay, piano I play."
Rico holds it down for the second verse, matching Warhol's aggression and then some; where he opts for a restrained cadence, Nasty lives up to her name with an in-your-face approach.
"If money was milk I'd need me a cow, proving them wrong like did I hear a doubt?" spits Rico, sitting comfortably in her bag. Peep the Chest Pains highlight below.