Stream Rich The Kid Splashin Stream Rich The...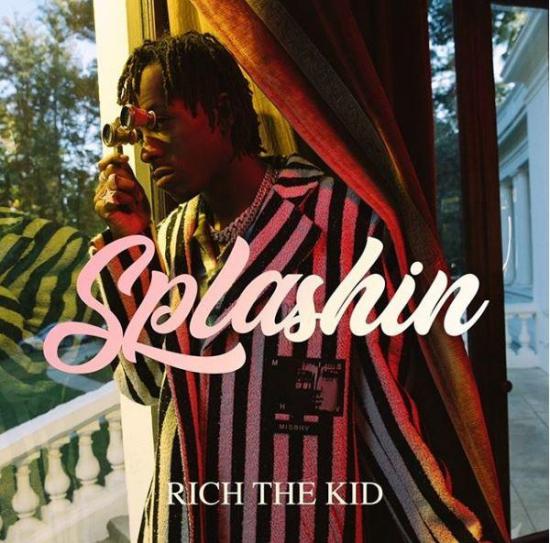 Stream Rich The Kid Splashin
Stream Rich The Kid Splashin, Last month, Rich The Kid announced that he will release his new album The World is Yours 2 on January 18th.
There has been no announcement of a single but he comes through today with a new track called 'Splashin' where he's rapping about the same stuff he usually does. Listen below.
Rich The Kid has been hyping up his upcoming project throughout the year. A few months ago, the rapper said that his album will be "100 times better" than Kanye West's Yandhi album.
It's a bold claim, but if Rich The Kid is confident in his product, we're excited to see if it ends up living up to the expectations he set.
Rich The Kid – Splashin (Audio)