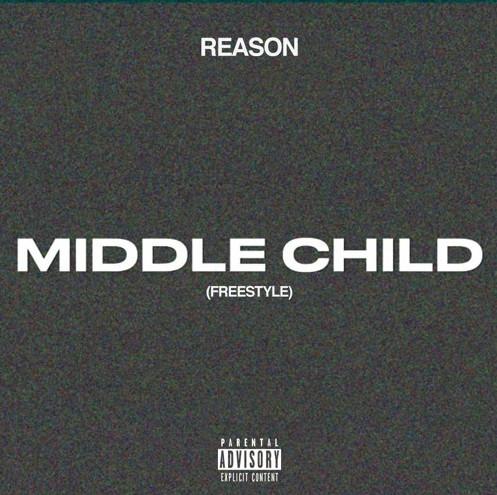 Stream Reason Middle Child Freestyle
Reason returns with a new freestyle over J. Cole and T-Minus' instrumental for "Middle Child." The carson rapper put himself on the map last year with his impressive TDE debut, "There You Have It".
Reason attended the Revenge of the Dreamers III sessions in January, so be on the look out for original music with Dreamville in the near future.
"Look, me and Wale did 2 crazy joints when we was at the Dreamville shit, hope Cole sends it to me coz they way too cold," he says towards the end of the track.
Peep the track below and share your thoughts.