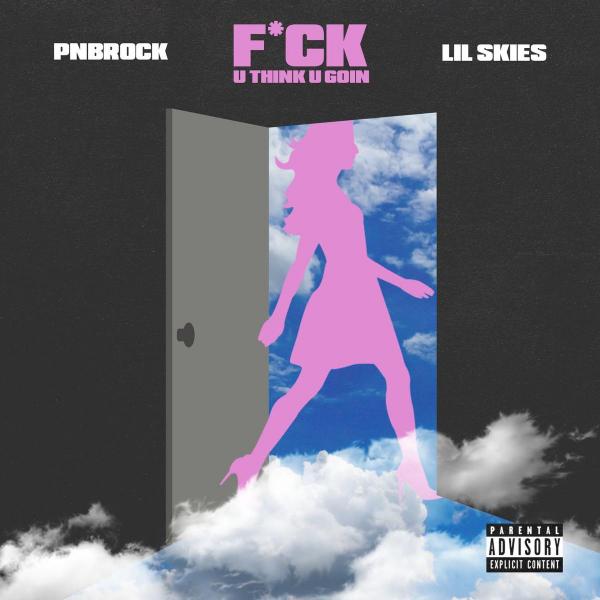 Stream PnB Rock Fuck U Think U Goin
Stream PnB Rock Fuck U Think U Goin, PnB Rock continues to cook up anticipation for TrapStar Turnt PopStar with a new single featuring Lil Skies.
"Fuck U Think U Goin," doesn't sound like it's a track geared towards the ladies when you hear the title, but it is. PnB weaves a tale about a lover he cannot get enough of, to the point where he doesn't want her to leave his side.
Although "baby, come back to bed" seems like a more strategic and romantic approach, "Fuck you think you're going," gets the point across as well.
SladeDaMonsta is credited with production duties on the new banger. The dreamy instrumental is accompanied by teeth rattling drums that give it a turn-up vibe.
Quotable Lyrics
Fuck you think you going? You ain't going nowhere
You the only one that I wanted and you know it
You ain't leaving if it's something I could do about it
I fucked about a million times, but who's counting