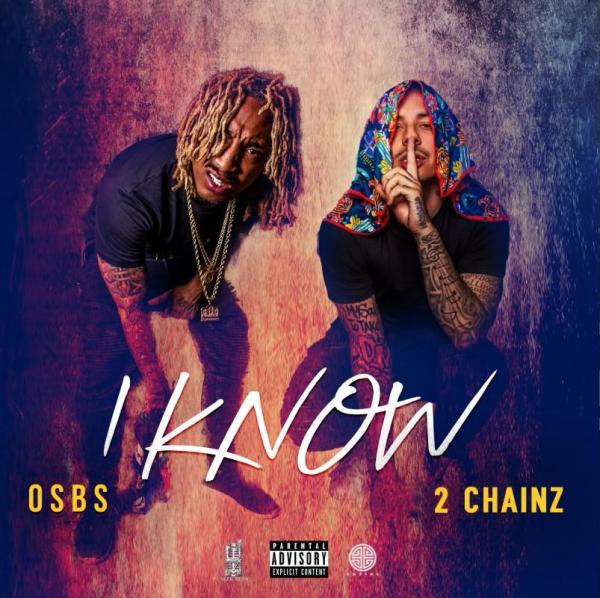 Stream OSBS I Know Ft 2 Chainz
Stream OSBS I Know Ft 2 Chainz, OSBS, the duo also known as On Sum Bullshit, have come through with some new music. Together, D5 (Darral Scott) and Smokeone tapped 2 Chainz for their latest drop "I Know."
Taking to an off-kilter, up-tempo instrumental, Tity Boi sets it off with an opening statement; though he's not turning in his A-Game, his work here is a reminder that he can still be deadly in his most casual state.
"Big drip to the subpoena," spits 2 Chainz, "Funky cold medina, from the store to the arena, got a side-chick missing have you seen her?" With a melodic, falsetto-heavy hook, "I Know" gives ample room for the OSBS duo to flex their versatility.
Interestingly enough, the single was previously released with Gucci Mane in 2 Chainz' place. It's hard to say what went down, though it's likely that label politics led to Guwop's replacement.
Either way, 2 Chainz is an Atlanta legend to the core, and this variation retains much of the same charm as the original.