Stream Offset & Cardi B Give "Clout" Offset...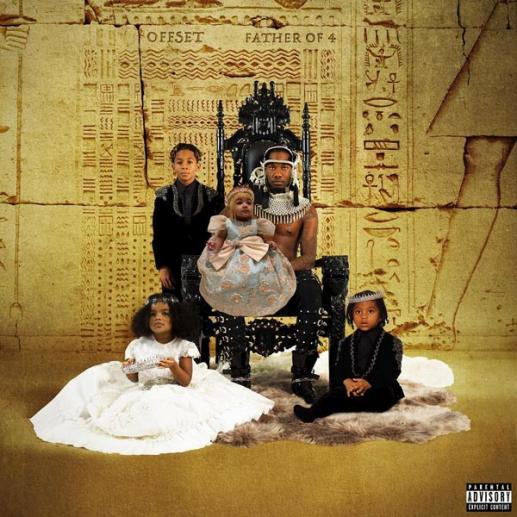 Stream Offset & Cardi B Give "Clout"
Offset allows wife Cardi B a certain degree of "owner privileges," for as long as it takes for him to even the score On "Clout," the 12th track on an album highly-apologetic in tone.
An ever-so boisterous Cardi B challenges the devil-worshippers in the crowd to keep using her name in vain because, in the end, it'll only deepen her pockets.
Offset makes "Clout" his very own confessional booth, albeit without conjuring any incriminating evidence from the past. When he raps, "Shorty DM me, I'm straight,"
you get a sense he is A) repeating a self-emanating mantra B) remains unconvinced in his better judgment, and C) knows full well Cardi B is breathing down his neck.
Take a listen and share your thoughts below.