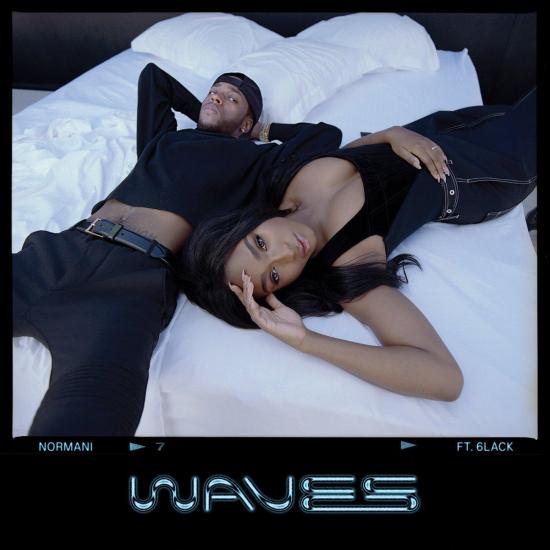 Stream Normani Waves Ft 6LACK
Stream Normani Waves Ft 6LACK, Normani seemed to already be setting up her solo career before Fifth Harmony announced their hiatus. While it's unclear whether they'll get back together in the future, Normani has been killing everything she's touched this year.
She debuted her solo career with her Khalid collaboration, "Love Lies" which received an official remix alongside Rick Ross. Since then, she's collaborated with Quavo, Calvin Harris and more. Today, she links up with 6lack for her new single, "Waves."
Normani and 6lack join forces on their new collaboration, "Waves." The singer debuted the single on Zane Lowe's Beats1 show and revealed that she's hoping to drop her debut solo album in the first quarter of 2019.
On her collaboration with 6lack, she said, "He's such an important artist, and I've been following his journey for a while now, and we're really big fans of each other." Stream Normani Waves Ft 6LACK
She added, "He's an amazing lyricist, and I feel like he took the record to a whole 'nother level. I already love the record as is, but he totally exceeded any expectation I even had, which was pretty high, because I admire him as an artist so much."