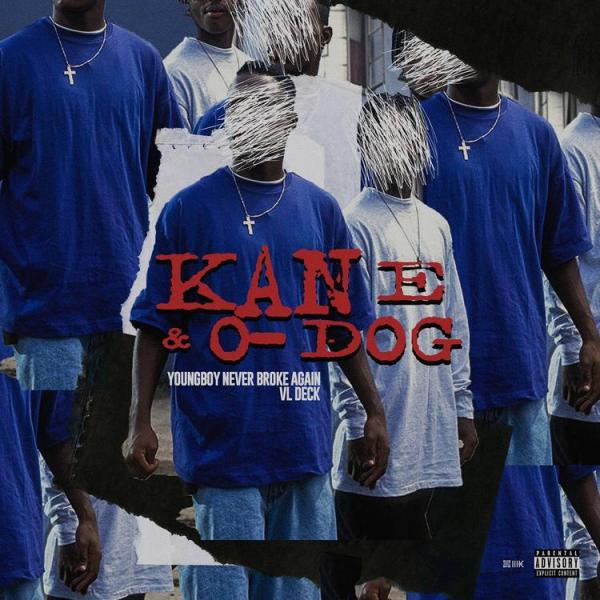 Stream NBA Youngboy Kane O Dog Album
NBA Youngboy continues to keep the new music coming. After hitting us with a couple projects last month, including Decided & his four-part EP series 4Respect 4Freedom 4Loyalty 4WhatImportant.
the Baton Rouge sensation decides to keep his foot on the gas and share another project today, this time with VL Deck called Kane & O-Dog, which of course is inspired by the characters in Menace II Society.
The collaborative tape contains 8 tracks in total and features the previously released song "The Knowledge." Meanwhile other song titles include "I Do This," "Smoke," & "My Hittaz" to name a few.
Available on iTunes, fans can stream the joint project in its entirety via any one of the streaming platforms. Hit play and let us know what record you're fucking with the most.