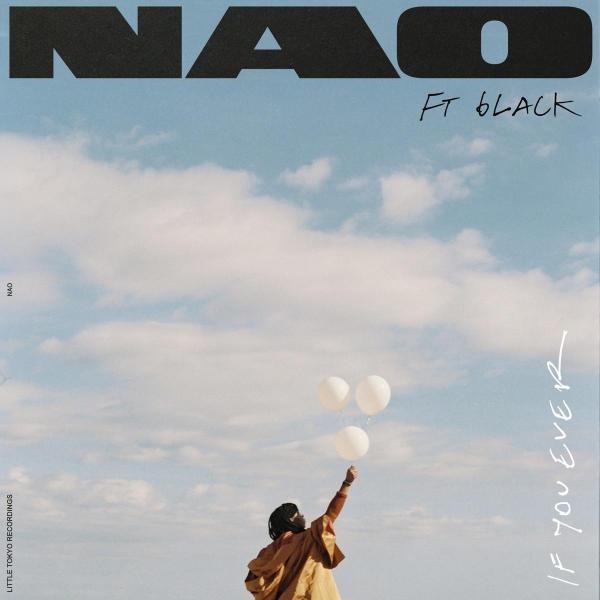 Stream NAO If You Ever Ft 6LACK
Stream NAO If You Ever Ft 6LACK, In just a few days, we'll be receiving a new album from NAO, the U.K. songstress creating heavy waves worldwide.
So far, we've heard a decent chunk of the songs expected to appear on Saturn and surprisingly, she came through once more for a new single with 6LACK.
Saturn is expected to arrive on October 26 and "If You Ever" will be one of the songs on the tracklist. With her extremely distinctive voice and pop-funk stylistic tendencies, NAO is in a lane of her own as she gears up to release her sophomore album.
The track is upbeat and bright, acting as a nice medium between some of her more laid-back tracks, like "Make It Out Alive" with SiR. What do you think of the latest single from Saturn?
Quotable Lyrics:
Baby I, baby I need thinking 'bout perspective
You don't have enough fingers to count all the blessings that this love will bring
Cause this love's electric
Angelic, halo on tilt, it's a look
Stairway to heaven got the elevator shook