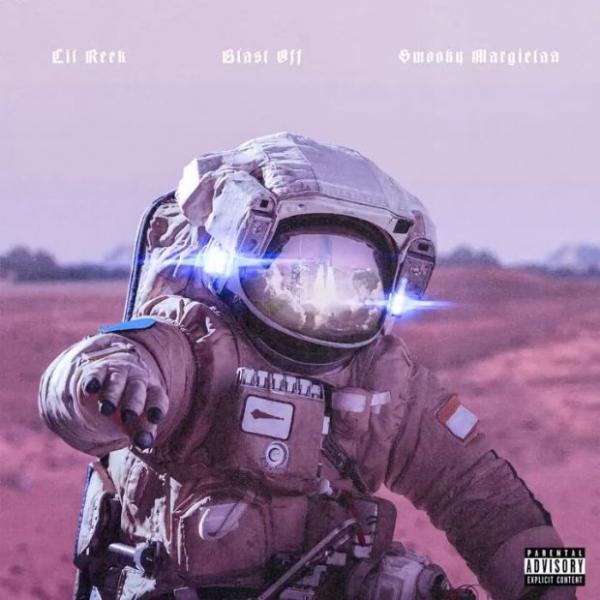 Stream Lil Reek Blast Off Ft Smooky Margielaa
Stream Lil Reek Blast Off Ft Smooky Margielaa. Today we're excited to present to you the latest release from Lil Reek featuring Smooky MarGielaa.
Listen above as two of our favorite emerging artists team up for 'Blast Off' produced by Roger Beats. In addition, Reek chimes in below on how the song came about. Stay tuned for more in the near future.
I was in nyc for the first time handling music business and feeling the Big City vibe, I told Roger Beat to load something up. The beat just stuck out as soon as Roger played it, it was the hard guitar sound and the bass that had me like yea this is it….
I already had a relationship with Smooky via IG and he was always solid with me, he knew I was in ny from my IG stories so I told him pull up, that was our first time meeting in real life and we cut this record the same night.
Stream the Roger Beat-produced collaboration below. The Graduation is available on Apple Music, Spotify, and other digital services now.