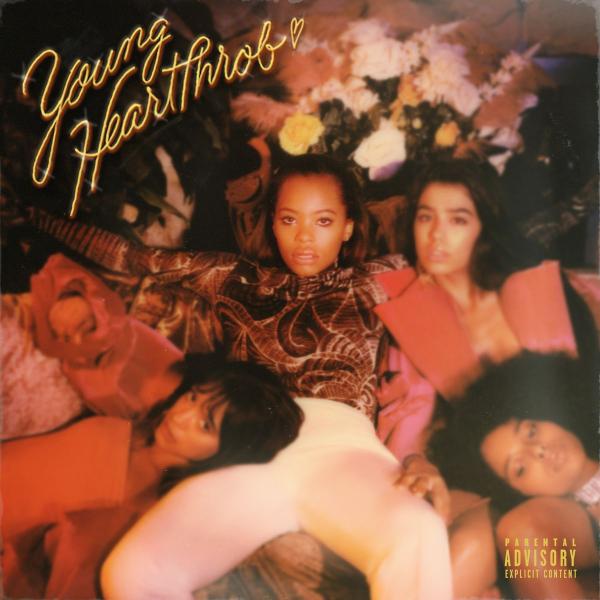 Stream Kodie Shane Young Heartthrob Album
Stream Kodie Shane Young Heartthrob Album, It's been a few years since Kodie Shane, came onto the scene. I remember getting put on to her song, "Hold Up (Dough Up)" with Lil Yachty & Lil Uzi Vert in late-2016, and it turned out to be a song that I played repeatedly for quite a while.
Since that track, Kodie has put out a few projects, with last month's Stay Tuned…& last year's Back From the Future being the more recent ones. Despite this, we had yet to receive an album from the Atlanta rapper, until now.
Kodie has finally dropped off her debut album, Young HeartThrob. Led by "Love & Drugz II," "Sing To Her," "Flex On Me," "Thinking Bout U" & "High Speeds," Kodie's debut album is strapped with 15 songs.
Kodie also taps Trippie Redd & TK Kravitz for her album too. Hit play on the album below and add it to your preferred streaming platform as well.
Stream Young Heartthrob below.