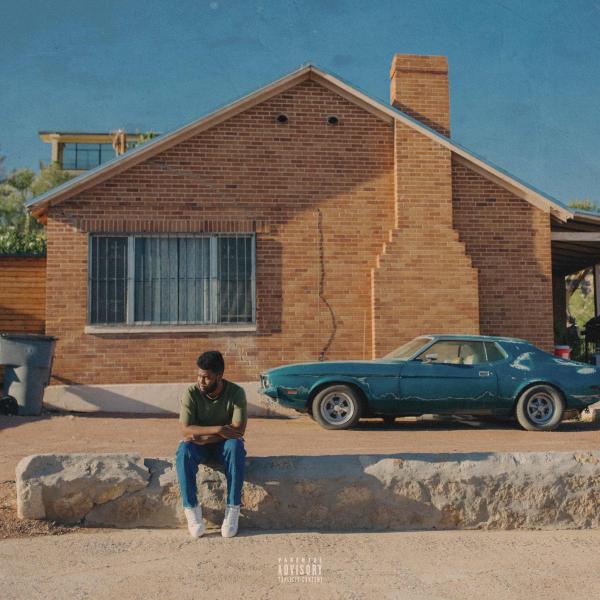 Stream Khalid Vertigo
Stream Khalid Vertigo, After an impressive introduction to the world with American Teen, Khalid has been promoting last year's album consistently, performing several features along the way.
In the process, the young El Paso singer has established himself as a force in the R&B world. His voice has unforgettable qualities to it and he's brought some of that same flavor to his latest EP.
Sharing just a few new songs with the world, Khalid has officially made his return with Suncity and "Vertigo" is one of the tracks you'll be listening to for the next few weeks.
Khalid is notably emotional in much of his music and we're not let down by his outpouring of feelings here. Titled "Vertigo," this track plays directly after the project's introduction and we're met with the singer's haunting tones as his raspy voice resonates in your speakers. Khalid is at a point where people are aware of his artistry – the singer has proven himself to his listeners and this is just the latest example.
Something about his voice is incredibly soothing. He could be singing about anything and it would still manage to calm you down. How are you liking Suncity so far? Make sure to leave your review here.