Stream Keith Sweat Playing For Keeps Album Stream...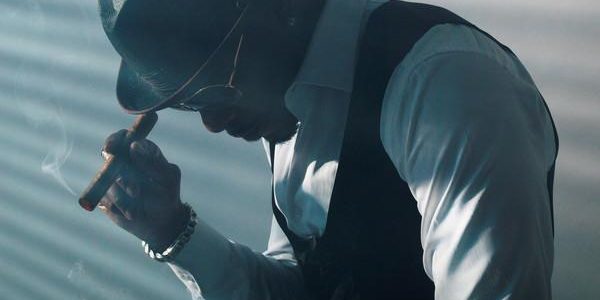 Stream Keith Sweat Playing For Keeps Album
Stream Keith Sweat Playing For Keeps Album, The arrival of the OG's 13th studio album, Playing For Keeps, rejects the message of I "I can still keep up," and rather boasts, "Let me show you how it's done."
On the effort, the R&B veteran comes through with thirteen total tracks, as he recruits mainstays such as Teddy Riley, Tank, Akon, and Alkaline to bring the effort to life.
"I enjoy [music]. I love it," Keith tells the Breakfast Club about his deicison to release a new album. "It's always been one of those passions of mine to do it and once I got a chance to do it, I figured I would.
I never did it for the money. Money just came with it. I'm just glad to be able to do it and show these young boys consistency."
Stream Playing For Keeps now.
Ryan Kyle
Rayne Klye is an editor for 24Hip-Hop. He keeps you in the loop nightly by updating the site with your favorite songs, videos, mixtapes, and news stories, all while maintaining our social media game to be on point. His appreciation for art, and love for sports & fashion makes this Chicago writer very knowledgeable within the entire urban culture ...