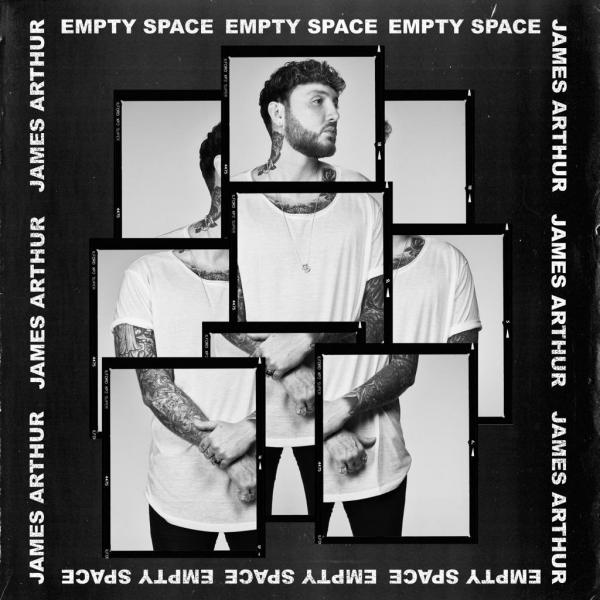 Stream James Arthur Empty Space
James Arthur returns with a nostalgic, guitar-heavy new single "Empty Space," released via Columbia Records on Friday (Oct. 18).
"This song is for anyone who has ever deeply loved and lost someone dear to them, and is then faced with the struggle of trying to fill that void," Arthur says in an emailed statement. "It is about coming to terms with the fact that only that special person can truly fill the empty space."
Arthur tries to overcome the pain following a breakup with lyrics like "I don't see you/ You're not in every window I look through/ And I don't miss you/ You're not in every single thing I do." His slowed-down guitar riffs paired with a softer melody evoke strong feelings of nostalgia.
In the meantime, Arthur continues to work on his upcoming album with Ryan Tedder, Justin Tranter and Max Martin. The release date of the project has yet to be announced.
The British singer-songwriter will also be featured on the rendition of "Rewrite the Stars" with Anne-Marie on The Greatest Showman – Reimagined soundtrack, available on Nov. 16.