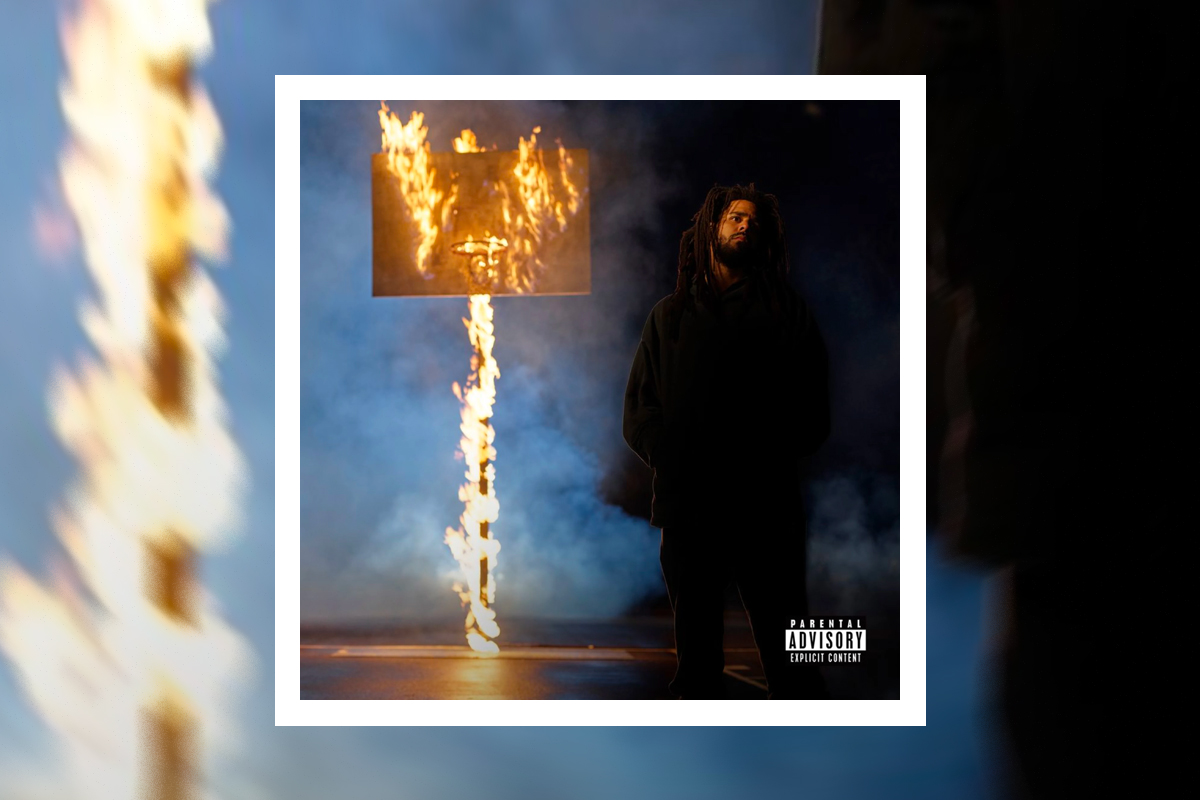 May 14, 2021, 05:22am EST — J. Cole 'Off-Season' album, is the Dreamville representative's long-awaited major project with a few guest features. With others opting not to drop until the world is completely open, J. Cole sends a message to others in the game, striking first with new project.
The 12-track effort has minimal, as a continuation from his KOD classic from 2018. Of those contributions, Cam'ron, Damian Lillard, 21 Savage, Lil Baby and Morray are featured throughout the release.
The Off-Season marks the artist's first full-length release since 2018's KOD, and is believed to be the third to the last project in his The Fall Off era. Whether or not he retires after this is yet to be known as Cole recently revealed that although he is "super comfortable" with leaving the game, he doesn't want to say when he'll be hanging it up.
"Do you really wanna look back 10, 20 years from now with this music sh*t and be like, the reason you didn't make it in music is because you ain't put in the work," J. Cole told 21 Savage in the Applying Pressure documentary, "So I was like, 'F*ck it.' That was the way The Warm Up came from. Everyday ni**ga, I woke up, wrote verses, made beats…The Off-Season was like the same concept. One more time before I leave — before I feel like I'm fulfilled in this game — let me try to reach new heights from the skill level standpoint."
Cole continued, "Remember I told you about the seven-minute drill? I put myself through drills. I really try to work on my craft and just reach new heights and push myself. So that's why I called it The Off-Season."
Production comes from J. Cole, Timbaland, Boi-1da, DJ Dahi, Jake One, Frank Dukes, Tae Beast, Maneesh, Wu10, Sucuki, Coleman, Tommy Parker, Mario Luciano, and T-Minus. Listen to J. Cole's The Off-Season album in full below.
in recent news, J. Cole to play for Rwandan club in Basketball Africa League