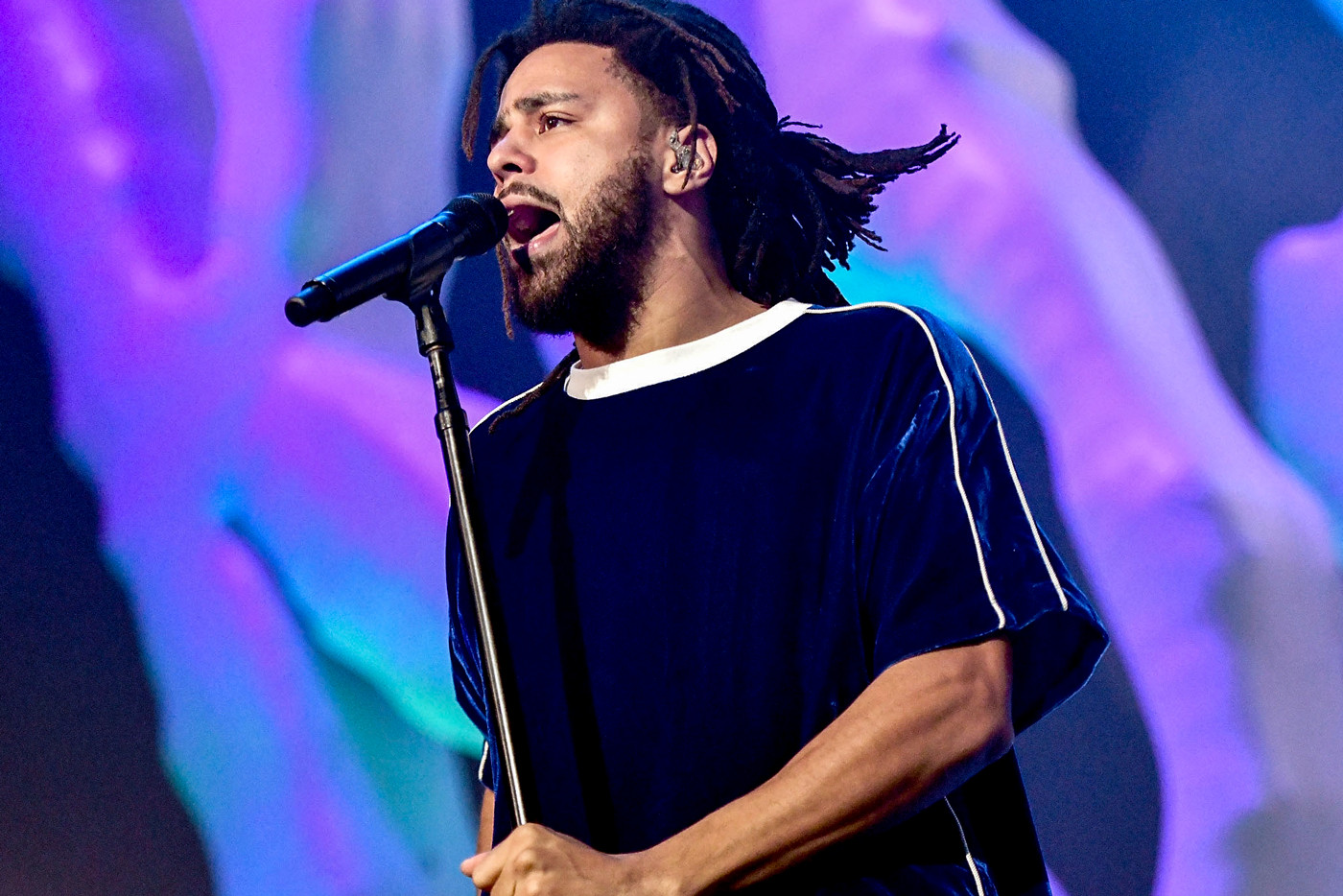 May 12, 2021, 10:47am EST — Rapper J. Cole is expected to play for Rwandan side the Patriots BBC in the inaugural season of the Basketball Africa League, sources told The Undefeated.
After all of these years of wanting to play basketball professionally, J. Cole is making his hoop dreams a reality.
On the heels of dropping his Applying Pressure: The Off-Season documentary and single, Cole has flown overseas this past weekend and joined the Rwanda Patriots BBC in the debut season of the Basketball Africa League.
He will make his first appearance for the team on Sunday, when he takes on Nigeria's River Hoopers. His season with the Patriots will last between three and six games.
.@JColeNC is currently in Rwanda competing for a roster spot on their club team for the Basketball Africa League, according to @NewTimesRwanda.

Don't know about the BAL yet? Here's the story by @MarcJSpears 🔗: https://t.co/aCiKTg3Ljo

(📷 via @NewTimesRwanda) pic.twitter.com/jJcncmzaRe

— The Undefeated (@TheUndefeated) May 10, 2021
in recent news, Pop Smoke Was Reportedly Shot by 15-Year-Old Over Rolex & Chain