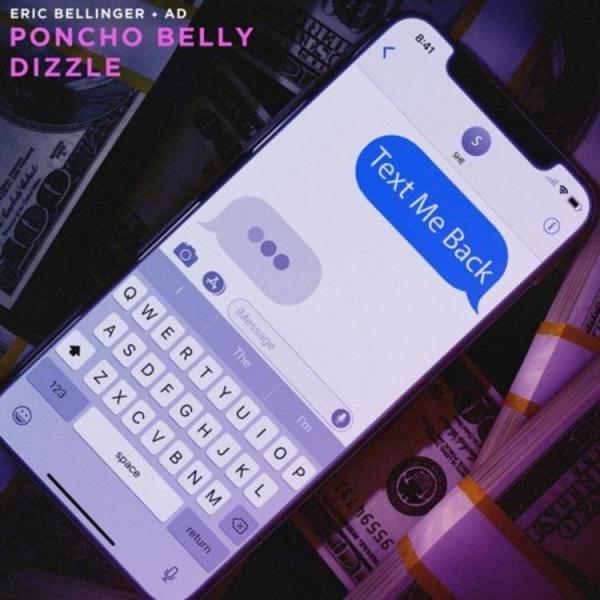 Stream Eric Bellinger Text Me Back
Stream Eric Bellinger Text Me Back. AD has shown himself to be a good sport on all fronts. Whether he's making quips about Will Smith snubbing him at a party, or that time Snoop Dogg forgot to pass him the blunt, there's never any harm done.
In fact, his winning attitude is what allows him to prosper in his hometown of Los Angeles — and invariably switching codes at will. (Un)fortunately on Eric Bellinger's "Text Me Back," the rudeness continues, but AD has figured out a duplicitous plan that'll help him and EB shoulder the embarrassment.
Eric Bellinger and AD have thus been reborn as "Poncho Belly" and "Dizzle" for their latest project NINE. The aliases prove invaluable in a manner equivalent to wearing protective symbols like the "evil eye." The full project which also includes their inaugural single "Pulling Up" is set to premiere next week on October 25th.
On "Pulling Up," "Poncho" and "Dizzle" are caught between a single woman they both fancy. Enjoy "Text Me Back" and keep it locked for the drop.