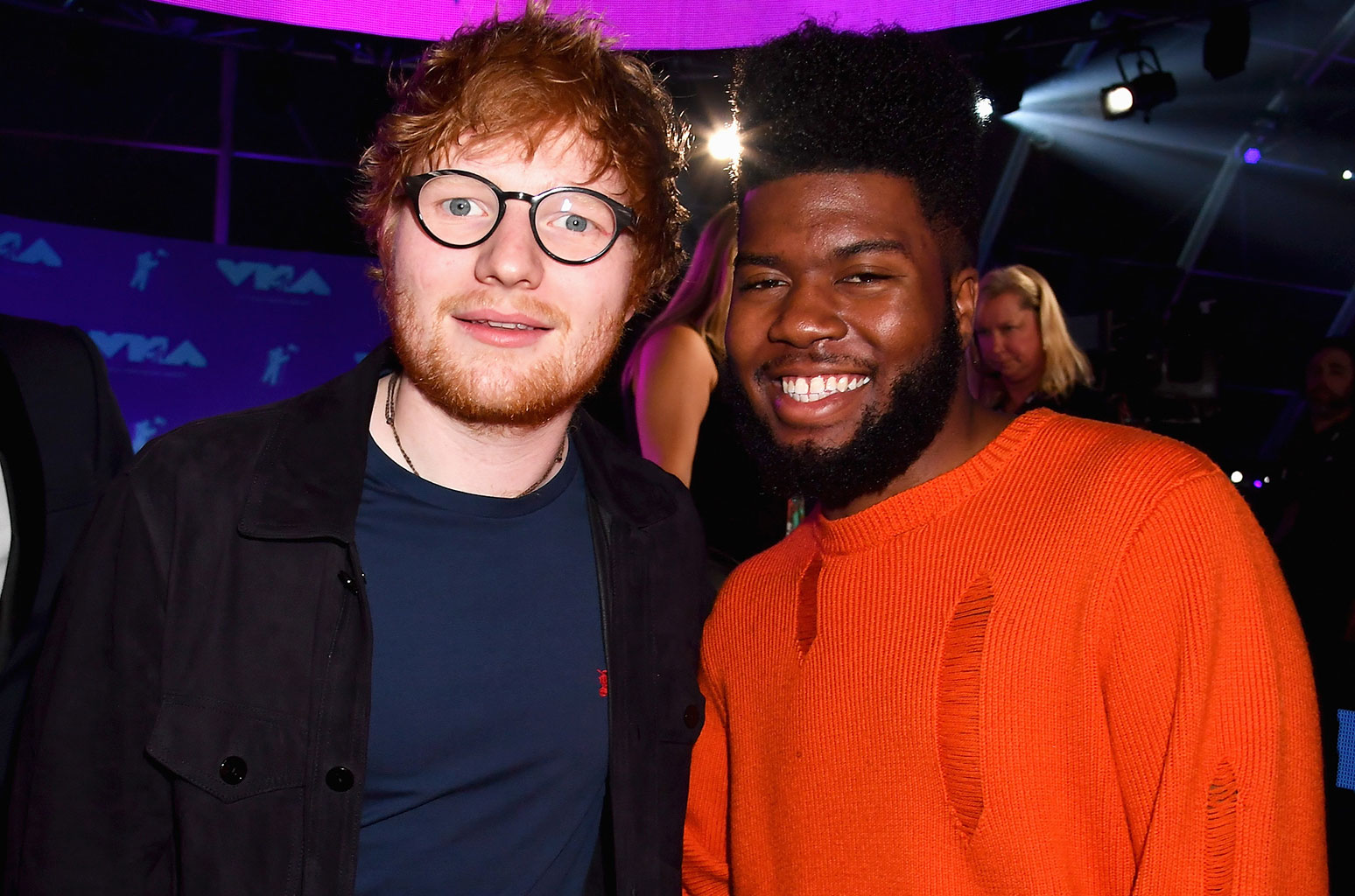 Ed Sheeran has collaborated with multi platinum singer Khalid on "Beautiful People," the latest single off his upcoming No.6 Collaborations Project. this is a chilled out track which has the potential to impact both Pop and R&B fans.
"Beautiful People" is the third single from Sheeran's upcoming No. 6 Collaborations Project, out July 12. "I Don't Care" with Justin Bieber and "Cross Me" featuring Chance the Rapper and PnB Rock both dropped in May.
"Drove for hours last night and we made it nowhere, I see stars in your eyes when we're halfway there," Khalid sings on the record. "I'm not fazed by all them lights and flashin' cameras, 'cause with my arms around you, there's no need to care."
No.6 Collaborations Project drops July 12th with features from Eminem, 50 Cent, Chance The Rapper, Cardi B, Travis Scott, Meek Mill, Young Thug and many others.