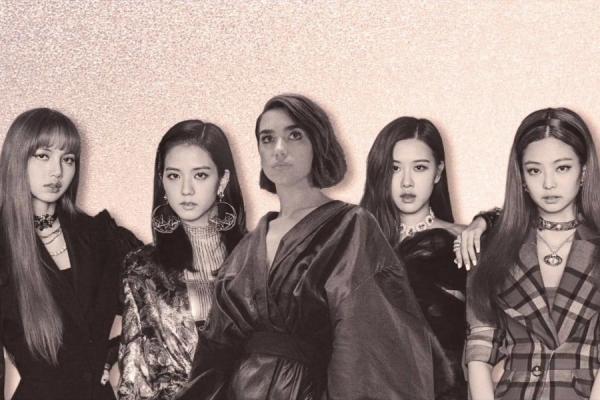 Stream Dua Lipa Ft BLACKPINK Kiss and Make Up
Stream Dua Lipa Ft Blackpink Kiss and Make Up, Dua Lipa's "Complete Edition" of her self-titled album is finally here, and with it is her collab with the popular K-pop girl group BLACKPINK.
Released worldwide on Friday (Oct. 19), the new song is a vibrant, rhythmic bilingual dance track about trying to "Kiss and Make Up" before a relationship ends in break up. Built around the repetition of the titular phrase and thriving on the five women's addictive vocals, it features the four members of BLACKPINK — Jisoo, Rosé, Lisa, and Jennie — as they weave Korean and English with Dua Lipa's huskier tone.
It's the first time the two acts have worked together, and the first time BLACKPINK has been featured as a whole on another artist's album.
Along with "Kiss and Make Up" and all the other songs released on earlier versions of Dua Lipa, the new super deluxe edition of the album also features two other new tracks, "Want To" and "Running."
At time time of the new edition's release, Dua Lipa has spent 67 weeks on the Billboard 200 chart, hitting its peak at No. 27 on the chart dated Feb. 17. This is the first new song from BLACKPINK since "Ddu-Du Ddu-Du" debuted on the Hot 100 at No. 55 upon its release in June.
the highest-ever song by a K-pop girl group to appear on the chart. The collab came out shortly after the foursome's label YG Entertainment announced that each of the group's four members would be putting out solo tracks in the near future, beginning with Jennie.