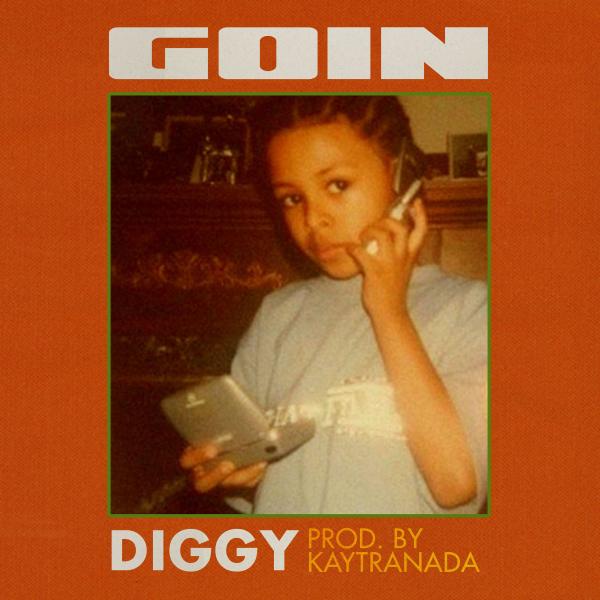 Stream Diggy Goin
Stream Diggy Goin, Diggy Simmons is ready to drop the follow-up project to his 2012 debut album Unexpected Arrival.
The child of hip-hop royalty is blessing fans with a taste of Lighten Up, which he announced will drop on November 9th while making an appearance on Sway In The Morning. Enlisting the skills of Kaytranda for production, Diggy assembles a catchy single with "Goin."
Diggy reminds his listeners that he has a penchant for attracting sexy ladies over the bubbling synths. Kaytranda's impressive catalog of instrumentals keeps growing, as the beat steals the show.
Don't sleep on Diggy though, his smooth deliverance and witty bars make "Goin" an impressive single for Lighten Up.