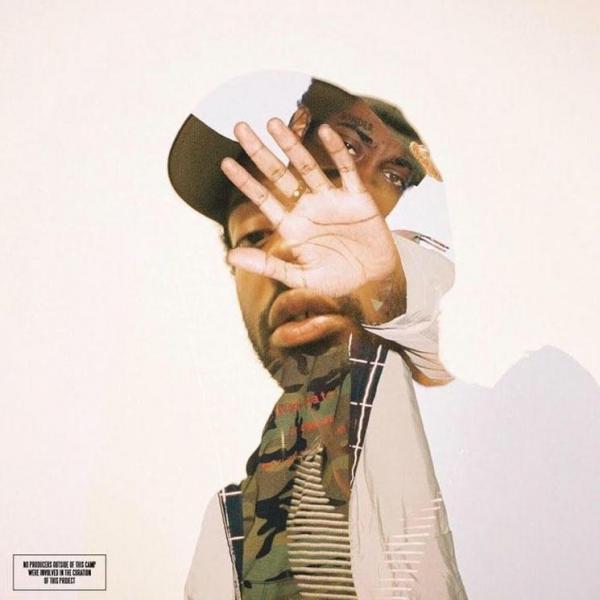 Stream Brent Faiyaz Lost Ep
We've received a few solid projects today. One of them is from perpetually underrated artist Brent Faiyaz as he drops off his newest EP.
Faiyaz dropped Sonder Son one year ago and he decided to open up a new chapter, delivering six new songs as part of Lost. Immediately, we're brought into Brent's world with police sirens and general noise in the streets.
He asks why it's so hard out in the streets for him, a feeling that resonates beyond your headphones. The mixing of this project is well-done with vocals being panned at exactly the right spots. Despite the soft nature of his music, it does not feel empty.
There is always something happening for the listener to keep track of. The young singer will keep growing his name with efforts like this one.