Stream BOB Mind Control Stream BOB Mind Control,...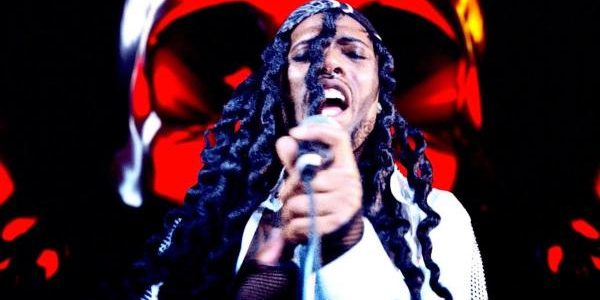 Stream BOB Mind Control
Stream BOB Mind Control, B.o.B is one of the more peculiar artists in the hip-hop game. He released what was slated to be his final project, entitled NAGA, back in July.
It's rare for a rapper to actually remain retired though (good luck Joe Budden), and B.o.B has resurfaced with a new single. "Mind Control" completely leaves the hip-hop genre in the dust as B.o.B. performs a pure rock song.
The vocals don't sound like him, but Bobby Ray has been teasing a rock album for several years. A brief music video accompanied the new single release as well.
Much like Andre 3000 did in the "Hey Ya!" music video, B.o.B. opts to dress as several characters and form a band comprised of himself.
Each member of the rock group sports an eccentric outfit and "Bob" inspired name. The entire release appears to be just a Halloween inspired occurrence.
B.o.B – Mind Control (Official Video)
Ryan Kyle
Rayne Klye is an editor for 24Hip-Hop. He keeps you in the loop nightly by updating the site with your favorite songs, videos, mixtapes, and news stories, all while maintaining our social media game to be on point. His appreciation for art, and love for sports & fashion makes this Chicago writer very knowledgeable within the entire urban culture ...