Stream Ariana Grande Thank u next Stream Ariana...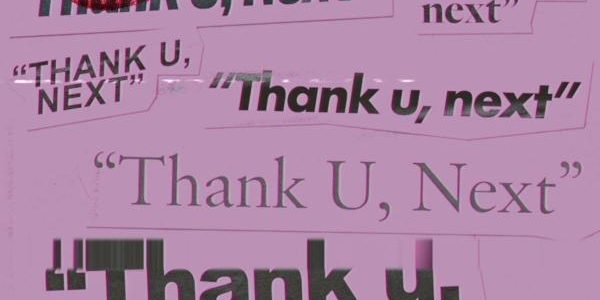 Stream Ariana Grande Thank u next
Stream Ariana Grande Thank u next, Sweetener is still fresh, but Ariana Grande's wasting no time dropping new music while inspiration is ripe. The singer released a song titled "Thank U, Next" Saturday night (Nov. 3), just before SNL aired.
"Thank U, Next" is an empowering tune that name checks Grande's exes, including late boyfriend Mac Miller and former fiancé Pete Davidson.
"Thank u, next/ Thank u, next/ Thank u, next/ I'm so fuckin' grateful for my ex," she sings in the song's chorus. "no drags…. no shade….. jus love, gratitude, acceptance, honesty, forgiveness … and growth," she wrote on Twitter earlier on Saturday when teasing the song and an upcoming album of the same name.
Later, she added (in a since deleted tweet): "tis far from a diss track …. it's the opposite."
Grande's Sweetener arrived in August, featuring a song called Pete Davidson. The couple had been together for a few months before calling off their engagement in October.
Stream "Thank U, Next" below.
Ariana Grande – thank u, next (audio)
Ryan Kyle
Rayne Klye is an editor for 24Hip-Hop. He keeps you in the loop nightly by updating the site with your favorite songs, videos, mixtapes, and news stories, all while maintaining our social media game to be on point. His appreciation for art, and love for sports & fashion makes this Chicago writer very knowledgeable within the entire urban culture ...