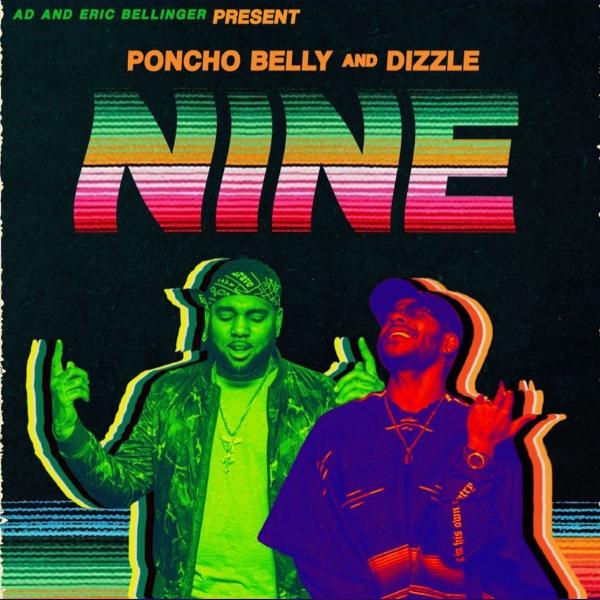 Stream AD Eric Bellinger NINE Album
Stream AD Eric Bellinger NINE Album, AD and Eric Bellinger already dropped "Pullin Up" and "Text Me Back" off their NINE album and now it's time to deliver the rest.
The nine-song project doesn't feature any guest appearances, giving Poncho Belly and Dizzle plenty of space to showcase their skills on the mic.
Bellinger dropped Meditation Music back in May after his Eazy Call album a month earlier and AD issued Regional Departure in August, a follow up to December's Blue 89: C2.
The artists also appeared in the LA Leakers' video for "Face Time" in February and Eric is working on a joint effort with Wale that has yet to receive a title or release date.
Stream NINE below or download a copy for yourself on iTunes.