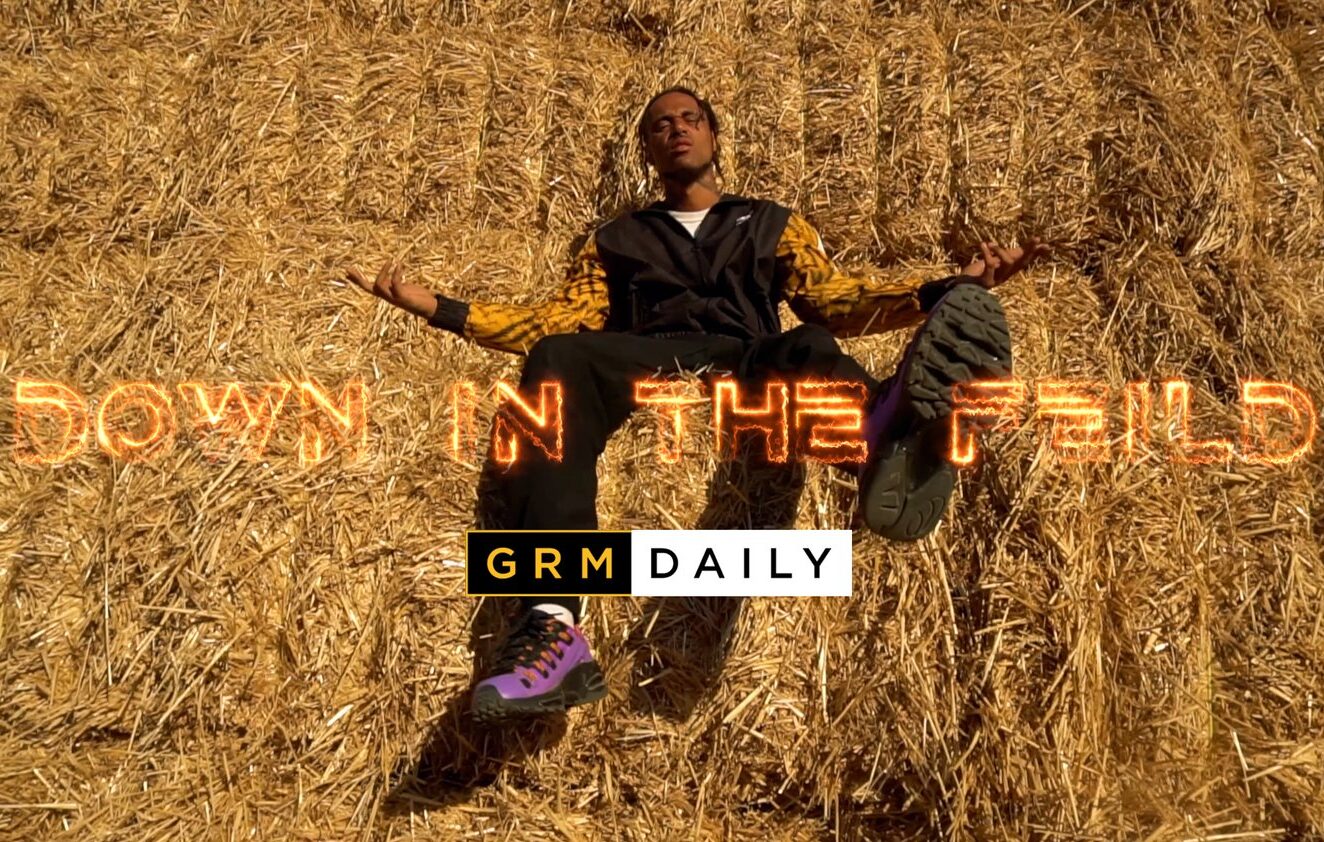 British rapper/CEO Strategy KI and Albanian producer NesBeatz come together yet again to provide you with this new and epic single 'Down In The Field'. The full production of this single and the music video which goes with it was written, recorded, mixed, mastered, filmed and edited within 24 hours.
The official music video is scheduled for release on the 9th Sep, 2022 and will be available to watch on GRM Daily. After the success of their first release together for 'Most Hated' which was their debut single that dropped on Link Up TV, it was now time to make history once again.
The audio track was recorded, mixed and mastered by Immortal Mixed.It (previously known as Immortal Musikk Records). The visuals was filmed by @IVXX.Media. You can contact him via Instagram DM to discuss booking fees.
There is rumours that KI and Nes are working on a joint EP together.When these two collaborate it is always a true power-play combination in the works. Strategy KI has keen keeping consistent all summer with several new singles ranging from multiple musical genres.
With NesBeats diverse sound and KI's versatility, who knows how this EP is going to sounds but one thing is for sure, its going to be fire and one for your playlist for years to come!
Stream more music from Strategy KI on Spotify now.
Stream more music from NesBeatz on Spotify now.