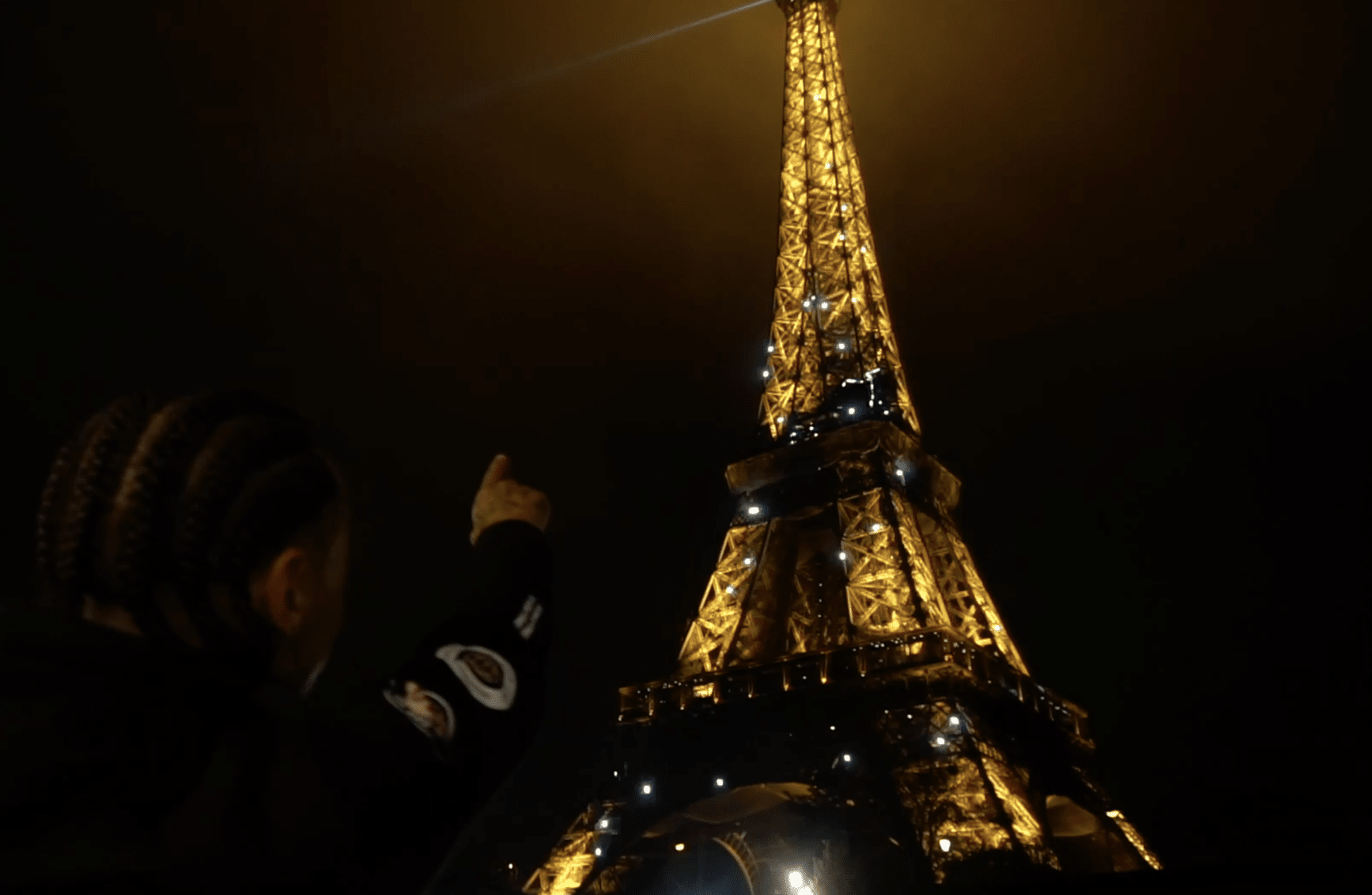 Strategy KI is a rising star in the UK Rap and Drill scene, capturing the attention of audiences with his unique sound and compelling lyrics. His latest single, 'Too Late', has been accompanied by a visually stunning music video that was shot in the beautiful city of Paris. The video is a treat for the eyes, featuring breathtaking shots of Paris and a moody, atmospheric lighting that creates a distinct feel for the piece.
The music video for 'Too Late' showcases Strategy KI's musical talent, with his raw and emotive delivery accompanied by a catchy beat and a melodic chorus. The video takes the viewer on a journey through the streets of Paris, featuring iconic landmarks such as the Eiffel Tower and the River Seine. The cinematography is expertly done, with a focus on the urban environment, creating a dramatic atmosphere that perfectly complements the song's introspective and contemplative lyrics.
Strategy KI speaks candidly about the struggles he has faced in trying to make it in the music industry and the personal sacrifices that come with it. The lyrics of 'Too Late' offer a glimpse into the artist's mindset, giving an authentic and heartfelt reflection on the difficulties of pursuing a career in the music industry.
Overall, the music video for 'Too Late' is a must-watch for fans of hip-hop and urban music. Strategy KI's talent and unique voice are undeniable, making him an artist to keep an eye on in the coming years. With his captivating lyrics and captivating visuals, it is no surprise that he is quickly rising to fame.
If you have not already done so, be sure to check out the music video for 'Too Late' on YouTube now. It is a masterpiece that showcases Strategy KI's artistry, as well as the beauty and allure of the city of Paris. With more music on the way, Strategy KI is definitely an artist to follow in the future.