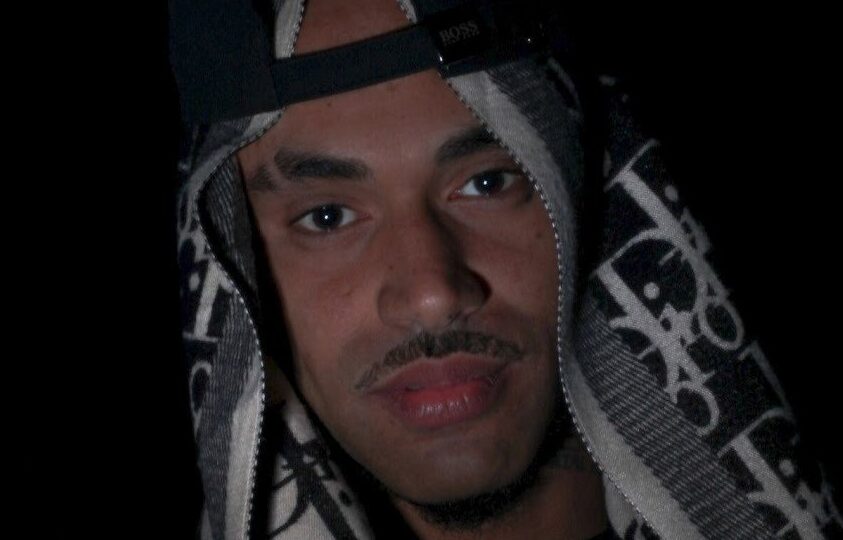 Rapper Strategy KI has postponed several music releases due to having pending court cases scheduled for later this month. Reuben Leighton Kennedy, professionally known as Strategy KI is facing assault, affray, and criminal damage charges due to an altercation in a bar that took place in late May 2022.
He denies all charges and states that he acted in self-defense and only used reasonable force on his attacker. One male, aged 27, was found at the scene with severe head trauma and was rushed to the hospital for immediate attention.
It is alleged that Strategy KI struck this male repeatedly in the face with a full 'Budweiser' beer bottle. No weapon was retrieved from the crime scene, however CCTV footage show's the full brawl unfolding.
This incident resulted in Strategy KI losing his front tooth and also being in police custody. A court hearing will take place in Brighton and Hove magistrates court on the 27th of October, 2022.
Although Strategy KI has had to postpone many scheduled music releases, he has announced that he will be releasing a Halloween special entitled 'Monster They Made' which is rumored to have a music video to follow the audio release for this creepy seasonal single.
https://www.instagram.com/strategykiofficial/
https://www.youtube.com/c/StrategyKiOfficial
https://www.facebook.com/StrategyKiOfficial
https://open.spotify.com/artist/2xzbvvO6zOZ1abF45tImzv
https://music.apple.com/au/artist/strategy-ki/1114838752