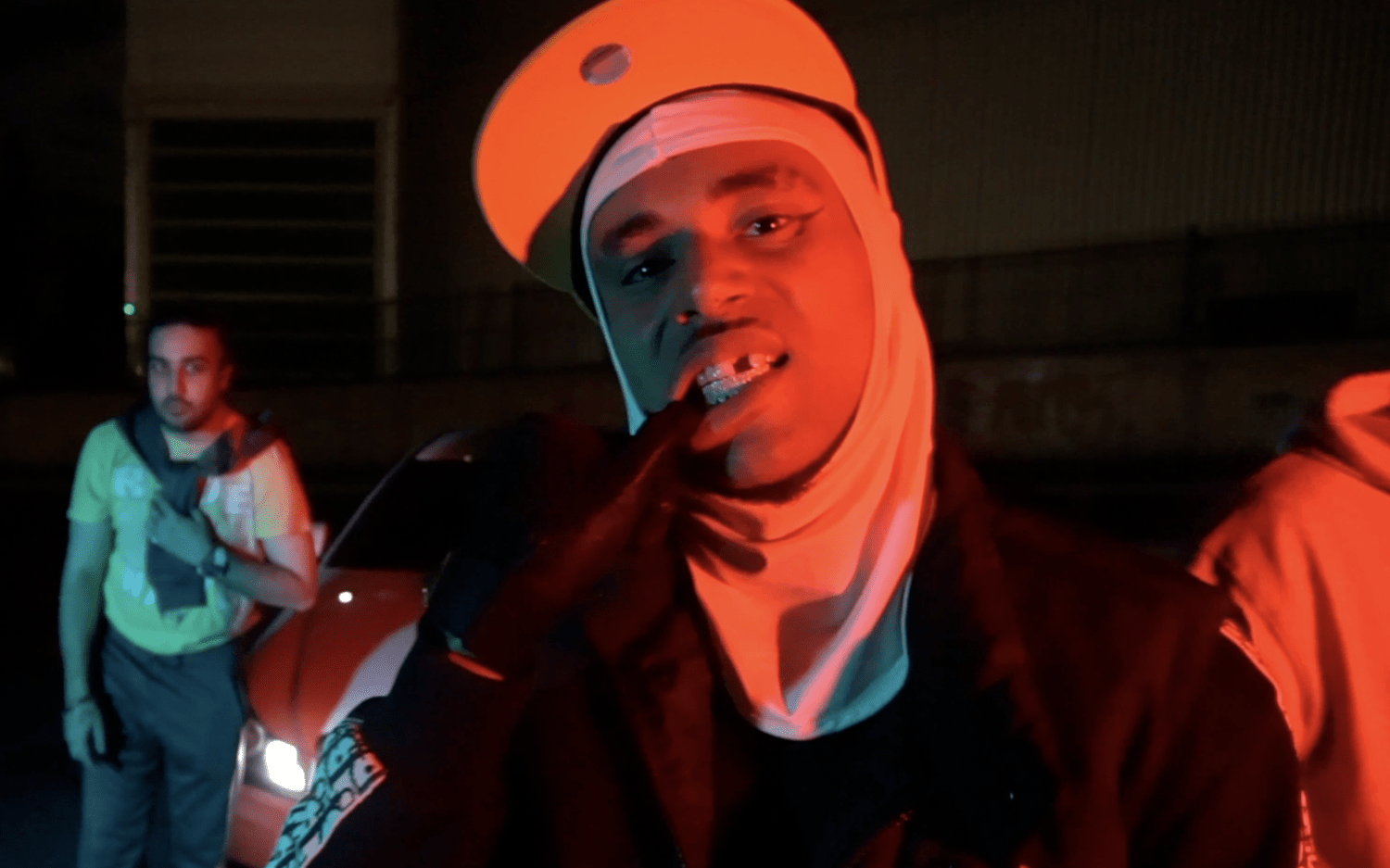 This year Strategy KI has been delivering us with hit single after single, with releases such as Spot The Difference, That's Just Tips (Ft. T-Pain & Simple Life), Life Of A Trapper, With The Weather, Tell Me, Push Up And Squeeze and Down In The Field.
Strategy KI teamed up yet again with ESC member 'Didjah A.K.A Screwface' on a 4-track EP 'Eye For An Eye, Tooth For A Tooth' which is now available to stream online.
The song "Summer Time Smile" opens with a seductive piano intro and some unsettlingly familiar percussion before exploding into a tremendous sound and evocative bass, with Strategy KI assuming his job as a lyrical ambassador and admirably succeeding in it!
His wave cannot be stopped unless you wish to be carried away into oblivion, and he is not afraid to remind his doubters of this.
https://www.youtube.com/c/StrategyKiOfficial
https://www.instagram.com/strategykiofficial/
https://www.facebook.com/StrategyKiOfficial
https://music.apple.com/au/artist/strategy-ki/1114838752