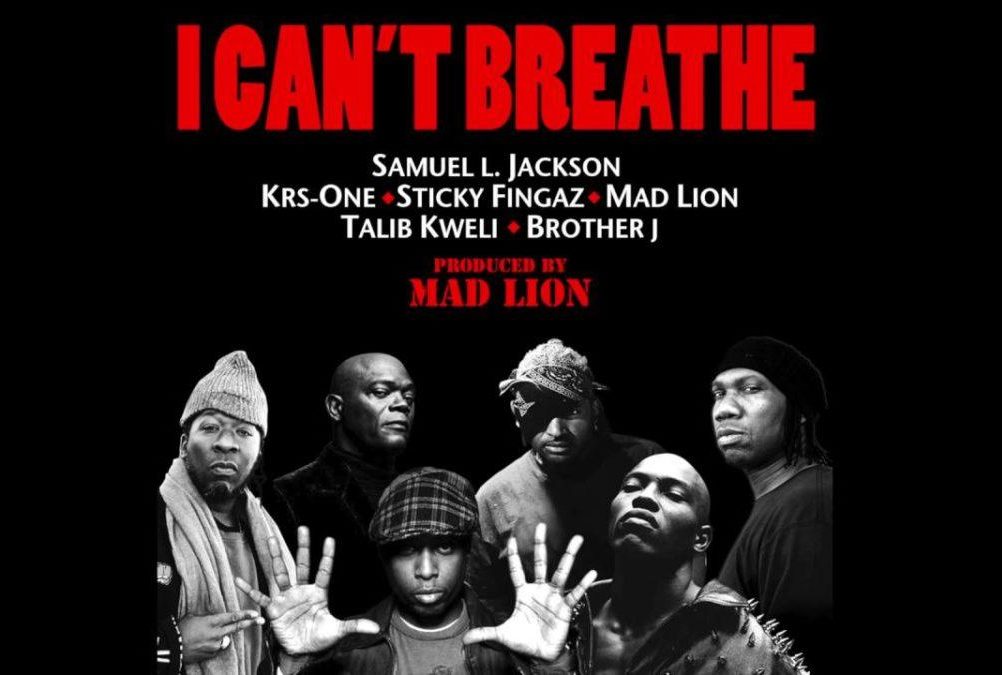 Sticky Fingaz has shared a new song called "I Can't Breathe," featuring Samuel L Jackson, Krs One, Talib Kweli, Mad Lion, Brother J. The track is released amid nationwide protests over the killing of George Floyd.
Multiple artists have released protest songs in the wake of George Floyd's death, including Dua Saleh, LL Cool J, Griselda's Conway the Machine, and Terrace Martin.
With protests taking place all across the country, it's important to know how to help those who may find themselves arrested (or even targeted) by police during a demonstration. Regardless of how you're able to contribute, whether through donations or protests or both, encourage your friends to do the same. Now is not the time for silence. Watch below.