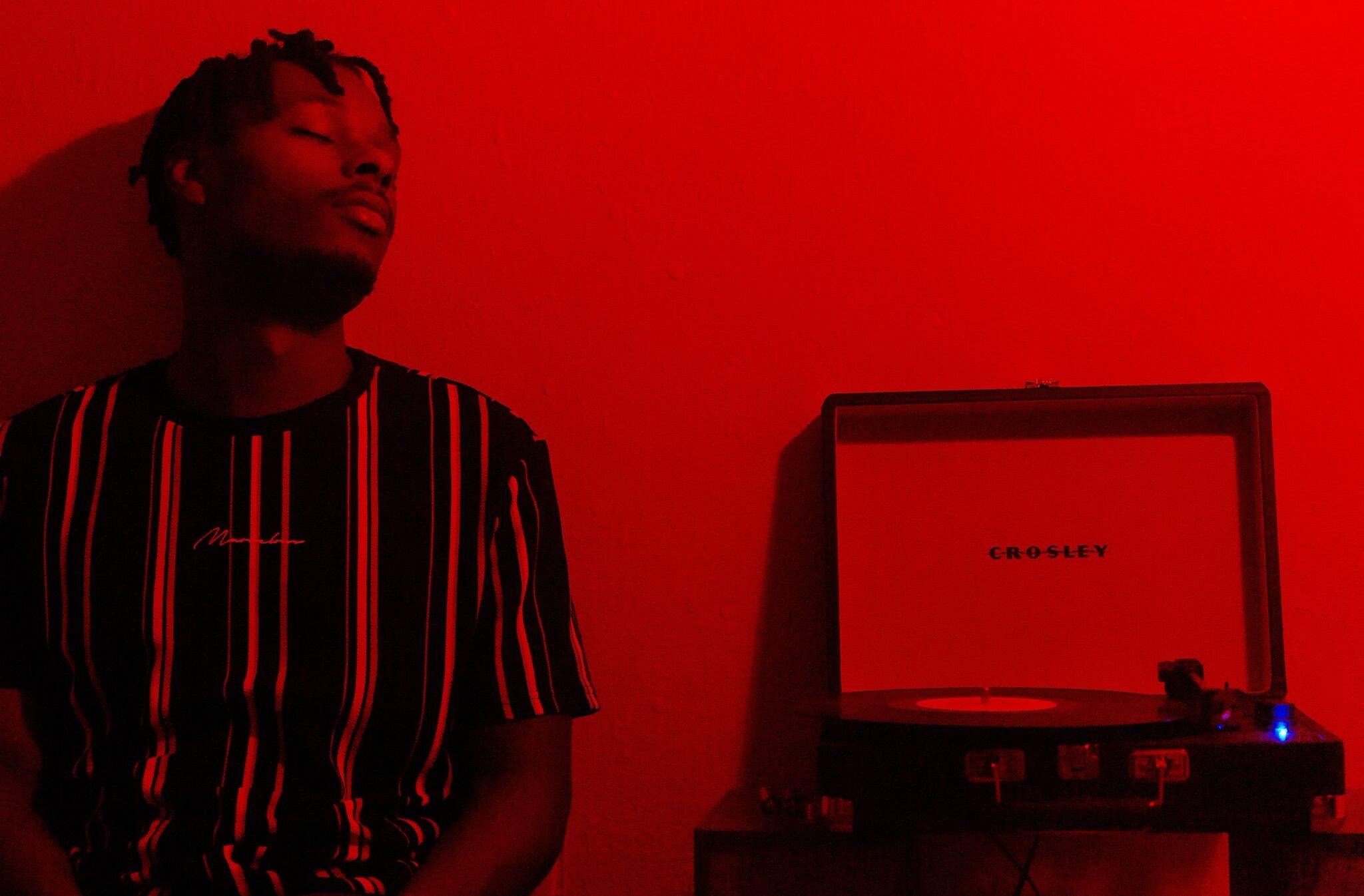 Theyloveoc has been hard at work throughout 2023, and it shows with his latest project Let Angels Talk.  The project represents a period of personal and musical growth for the St. Louis artist, and he showcases that growth brilliantly across eight fantastic, unique tracks that could only have come from one man.
It's been a busy last few months for Theyloveoc, but he's taking all that energy and bringing it into his creations.
"My inspiration on this project was to showcase my self reflection and growth [after events] that I've went through over the recent months of my life," said Theyloveoc.  "[It's] a fun and enjoyable project that still showcases the things I've gained in the face of life's challenges."
For production and engineering help, Theyloveoc sought out longtime friend and fellow St. Louis artist KOZII.  The pair clearly worked well together, and according to Theyloveoc himself, it didn't take long for them to click.
"I wanted a particular sound for this project and after a brief conversation with [KOZII], he made all the tracks I needed and wanted," said Theyloveoc.
Someone as busy as Theyloveoc is sure to have plenty of things on the radar.  He's got increased promotional tactics that he's "poured a lot of [him]self" into, and he's determined to get his creations to as many ears as possible.  He is confident that his music will inspire and uplift those who tune in, and one listen to any song by the talented St. Louis artist will tell you exactly that.  It's Theyloveoc's time to shine.
You can connect with Theyloveoc by following him on Instagram or visiting his Spotify.