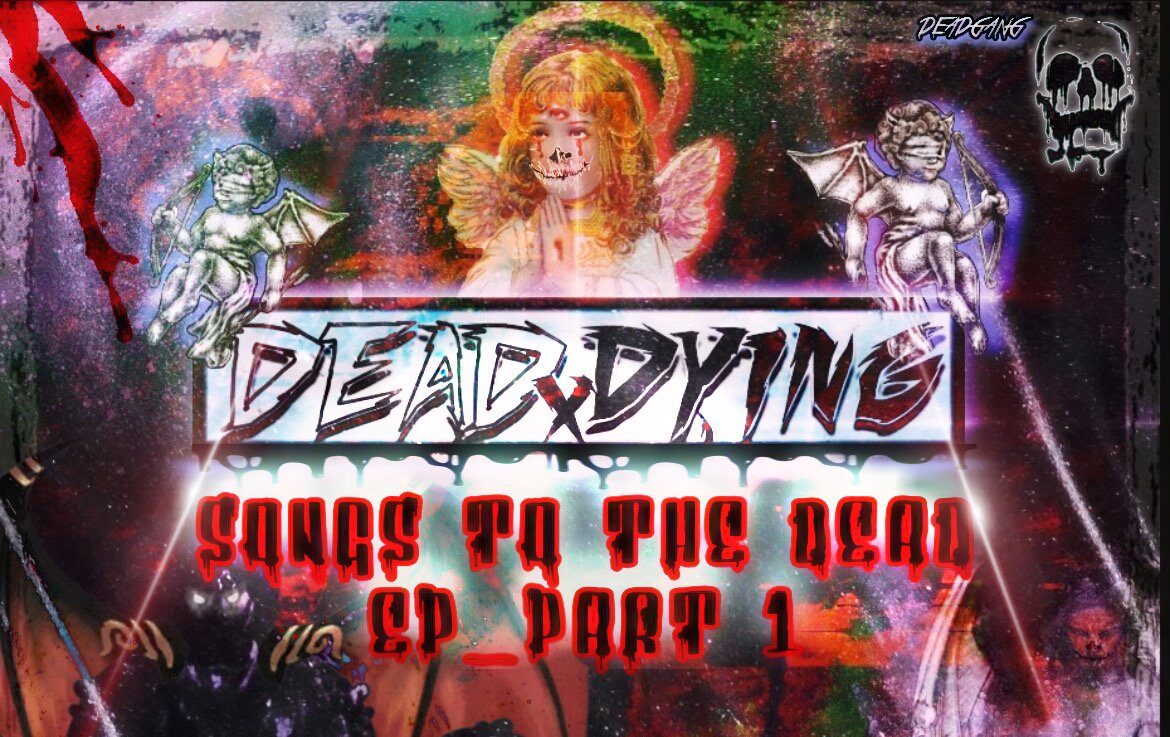 The lyrics and delivery of his songs are truly unique – mixing aggressive lyricism with soulful melodies and deft production – resulting in an emotionally charged listening experience that will stay with you long after the music ends.
With the release of his EP, "Songs to The Dead Part 1 & Part 2," he opens up about his struggles and how they have shaped him as an artist. Releasing two EPs instead of one album gives each new release a greater impact while also allowing each work of art to tell its story without being rushed.
"Every song I create is a piece of my heart and memory that has inflicted some major scar or damage to where it warrants its own experience!"
In addition to making music, Deadxdying enjoys riding motorcycles and ATVs, as well as any sport that involves competition and adrenaline. The DeadXDying official YouTube has been getting several (OFFICIAL MUSIC VIDEOS) as it will help clear up the image putting a picture to the lyrics.
Most recently the track "POP-A-OLLI" following the release on all streaming platforms the music video dropped garnishing the same love and appreciation almost immediately following the drop! ("POP-A-OLLI" is the first (OFFICIAL MUSIC VIDEO) from upcoming project and will be featured on (PART 1) with other new singles like Deadshot,RED ROAD and several surprises to come) The inspiring artist aims to create something exceptional for Deadxdying fans with the upcoming "Songs To The Dead (2 Part EP) and any DXD venture. The continuous outpouring of love on the Deadxdying page shows that the message has been received loud and clear!