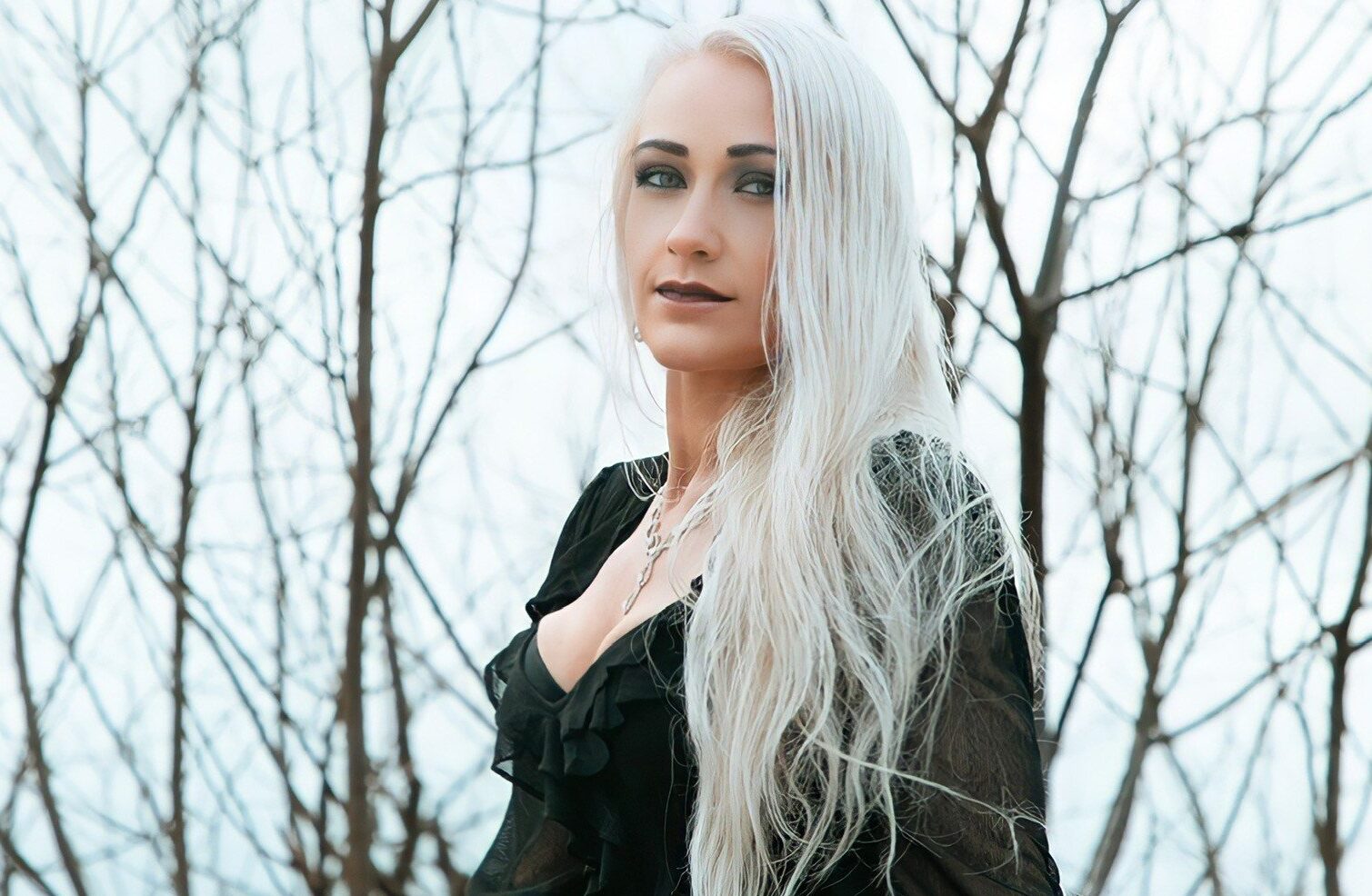 One of Pittsburgh's beautiful stars is shining bright and catching the eye of some top local producers and executives, and yet she remains humble.  Dawn Lori, as we all know her, is no stranger to the camera, having modeled for twenty plus years as a freelance model. It was not until her recent Spiritual Awakening that made her open up and share her beautiful and extraordinary gifts with us all.
She became a Certified Tarot Master and opened, her business Dawns Early Light, LLC. This woman is the essence of motivation. If she wants it, she works for it. Her social media presence exploded on TikTok with readings accumulating now close to 90k followers & a Instagram presence of over 8k and her YouTube is growing as we speak. As a breakthrough actress, Dawn landed the Role as Pearl Chaffe in the film "The Carver House" by Siktastik Films; release date not yet set. With her sweet and bedroom like voice, she was also asked by the director to cut a track on "The Carver House" soundtrack in which she agreed. Is there anything Dawn can't do?
Dawn moved on to work with Film maker & director Corley White with Digital X productions, where she played in several movies set for release; One Mic set for release soon.
Dawn has also began working behind the scenes with Director Clifton Croumbles and creating the YouTube series "Secret Stories of a Tarot Reader."  Currently, episode five is the last to be filmed. The two are also collaborating on a new paranormal series currently in writing.
Continuing in her modeling career Dawn was premiered as the front and back cover as Ms. May for "Proficient" magazine a New York based company distributed nationwide. And made the Front cover of 6X hair a California based company.
She's definitely making her own path, and doing it on her timing. "It's going to happen for her. She's to determined and she won't ever stop till she gets where she wants to go, or someone is going to see her and notice, and snag her right up. That's how she is, she's a force of nature." Explained Long time friend Emelia Lensington. Either way, this beautiful woman is on her way to the top, and she is leaving a lot of fans thirsty for more as she continues on.
https://beacons.ai/dawnsearlylightllc
https://m.imdb.com/name/nm13090063/