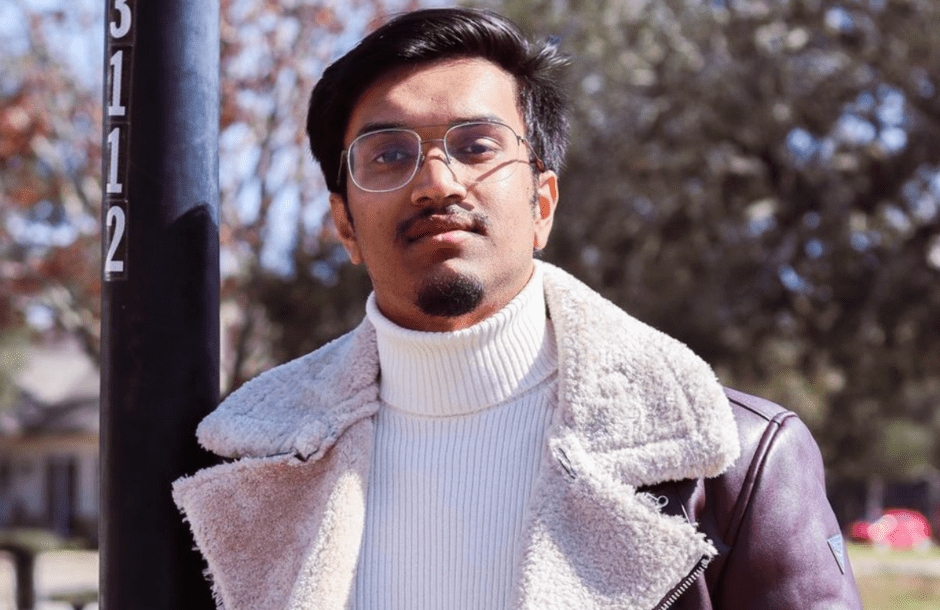 Anizzy is about to release his new song "The Return" on October 28. Given Anizzy's signature R&B sound, this is a song that will be enjoyed by listeners of R&B music. Additionally, because Anizzy seamlessly blends hip hop with R&B, "The Return" will also be enjoyed by those who like listening to hip hop music. Above all, this is a song that will be relatable to anyone who has ever come home from a vacation only to go back to the daily grind of their everyday life.
Anizzy is perhaps best known for his song "Stargazing," which was released off his 2021 album "Fallen" and has over 40 thousand streams to date. It has been just about two years since Anizzy started releasing music, with his debut song titled "Different." Since then, Anizzy has released two EPs and has only continued to develop his sound.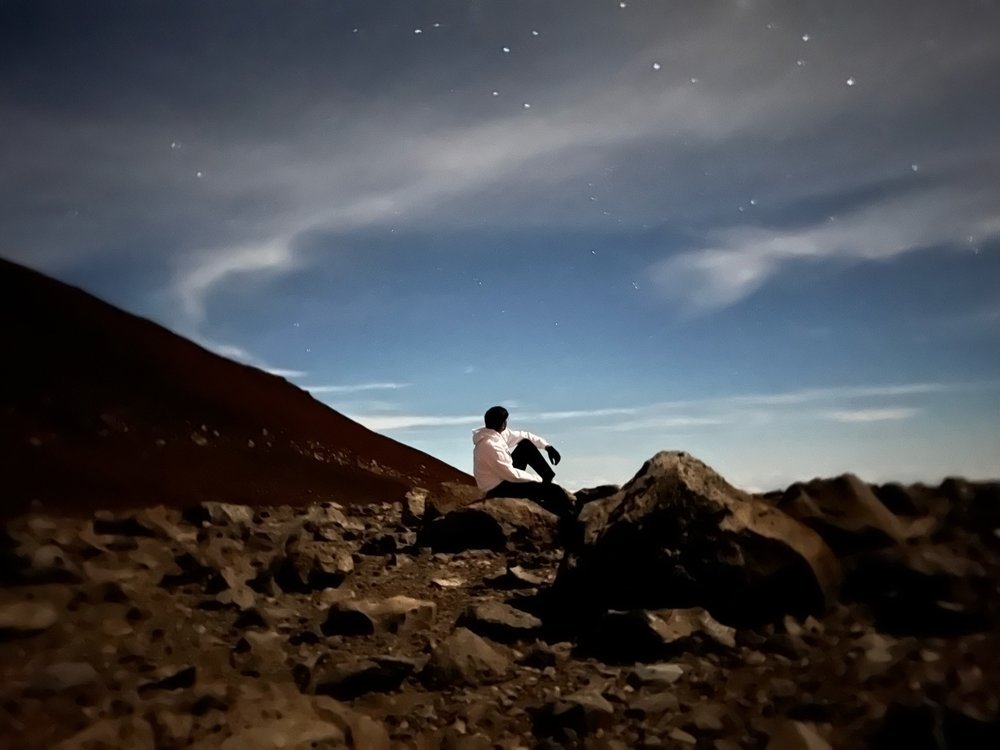 Anizzy's sound combines R&B, hip hop, and Bollywood to create songs that speak to many and that melodically will remain in the listeners' heads. In "The Return," he sings about the transition in life from having a good time with friends on vacation to going back to a 9 to 5-job that he doesn't like doing. It is the lead single off his upcoming untitled EP.
Listen to Anizzy's current selection of music on Spotify (https://open.spotify.com/artist/0wSJtXz7jJ0da70mfAHXOA). Follow Anizzy on Instagram @anizzymusic (https://www.instagram.com/anizzymusic/) to get real-time updates about "The Return" and other upcoming endeavors.