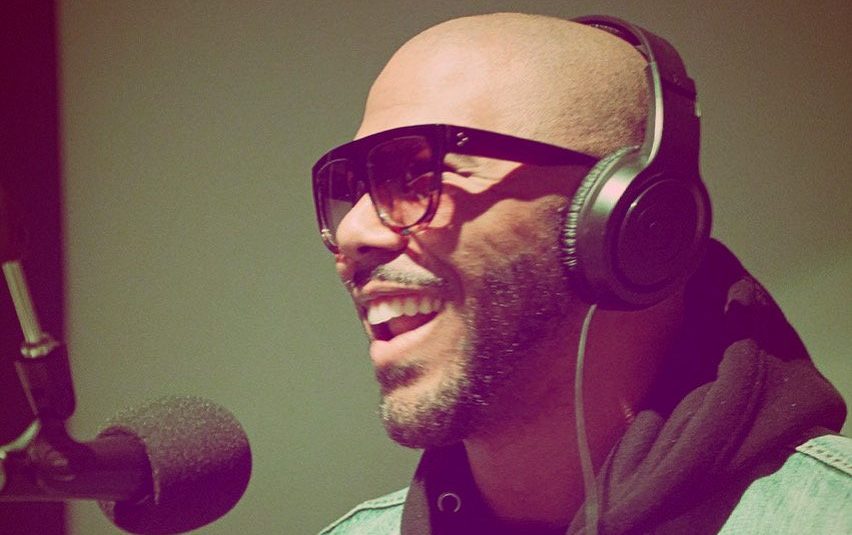 At the height of the crack epidemic, neighbors were serving narcotics, but the streets of Pomona, CA were birthing something else dope – SNT JMS.
At the young age of only 7, on his birthday – his family home was robbed. Later on relocating to Ontario, CA where SNT JMS would attend jr. high & high school. They later named the city "NBDYVLLE" because "nobody knows they are there and nobody makes it out".
At the age of 19, SNT JMS (who we will now refer to as Jimmy) started dabbling in a few different styles such as rock, reggae, and of course hip-hop.
Today Jimmy is focused on changing the minds of those with the narrative commonly associated with the hip-hop industry. He made a comment "Although gang and drugs are a part of the culture, they are not the ONLY part. We are just as much poets and actors, painters, and businessmen, and just because I'm not gang-affiliated doesn't mean I can't spit!"
Jimmy's hard work and dedication to his craft is one of the reasons why he'll be a household name in years to come. His Spotify has been picked up by thousands of different playlists, accumulating over 1M streams on his Spotify.
The sound, style & delivery that Jimmy brings to the table is a unique sound that draws you in like no other. His storytelling is picture like, and gives you vivid imagery like no other artists who are emerging on the scene at this time.
His newest single "Lights Out" reflects some of his best work to date, check it out on Spotify here:
Spotify: https://open.spotify.com/artist/1CxO9rnpNpE6yRFqN9KgJn
Instagram: https://www.instagram.com/enjoysaintjames/
Website: https://sntjms.com