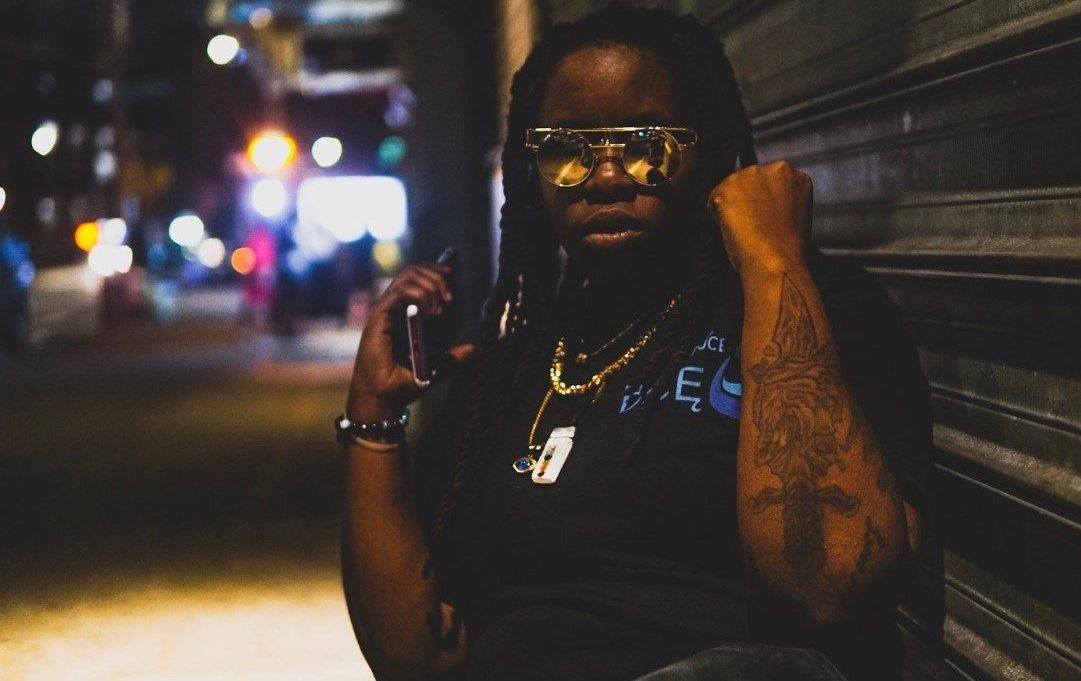 Dreams are worth more than money.
The most potent and dominant force on earth is the human brain. Dreams are beautiful and divine mental thoughts powered by distinctively unique brainwaves. Dreams provide concentrated energy which pushes people beyond conventional thinking and empowers them to seek the path of most resistance. Dreaming is an expensive luxury and mesmerizes average humans.
Natural-born leaders understand the esoteric formula of converting dreams into reality. Everything in life is psychological, and 'smart' is the new gangsta. Entrepreneur/Accredited Music Producer Bleu Wavs embodies the spirit and ballsy ambition of Generation Z hustlers. Bleu Wavs's relentless work ethic and 'Spike Lee's life vision are unrivaled amongst her peers. Bleu Wavs organically creates sounds, beats, and game-changing music instrumentation for multiple musical genres.  
Bleu Wavs understands building a legacy starts right now.
Bleu Wavs owns and operates multiple interactive companies. XRANIUM BEATZ, LLC is the parent corporation that houses full-service music production, TV/Film, global merchandising, and clothing divisions. XRANIUM BEATZ, LLC creates game-changing beats and sounds in multiple music genre formats. XRANIUM BEATZ, LLC delivers a universal exclusive sonic experience fueled by unfiltered passion, unparalleled emotional intelligence, and creative genius.
Bleu Wavs recently inked a podcast distribution deal with MUSICHYPEBEAST powered by DA BLAZE 88.7 XM Miami. DA BLAZE 88.7 XM Miami is globally distributed on iHeartRadio. Bleu Wavs understands that time moves forward and not backward. Bleu Wavs's is dedicated to making every second count until her dreams reach manifestation.