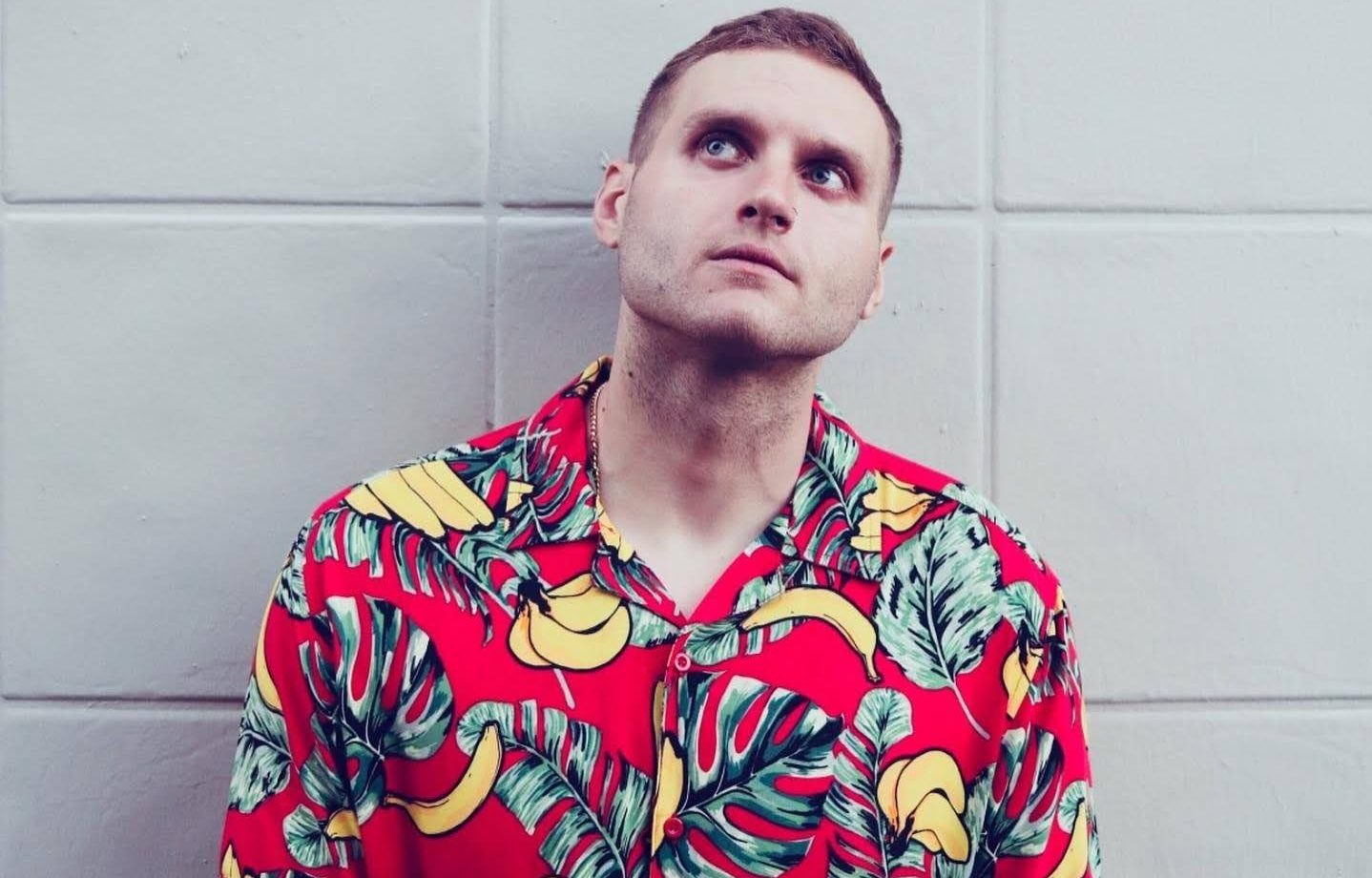 Snazzy Phade grew up in the small town of Manteca, California. After Usher's Confessions album was released in 2004, Snazzy Phade fell in love with music and the process of making it. During this time, he also started making his own music with a group of friends from his hometown of Manteca. After discovering this new love, Snazzy Phade enrolled at SAE Institute majoring in audio engineering with a minor in music production, graduating with the highest GPA of his class. Through combining his passion for music and his understanding of the creation process, he has accumulated over 50 songs in his catalog.
As of right now, Snazzy Phade is an independent artist. Over half the songs on his catalog are produced by him, with the remainder by producers he handpicks. Snazzy hopes to collaborate with Lil Wayne on a long-term project. Lil Wayne has always been a top-tier artist in the business to Snazzy, and the use of metaphors in his raps has always impressed him. He has always prioritized making his music relatable to his fans throughout his career. The only reason Snazzy makes music is because he is passionate about creating something from nothing. Neither one person nor genre inspires Snazzy Phade. By blending pop and hip-hop styles into musical masterpieces, he is able to achieve success.
He has a lot of new music coming out in the months to come, including one with a feature from Sean Kingston himself. Snazzy is currently working on his debut album (title TBD). Snazzy's debut album experiments with different sounds, trying to find his own style. Fans and Snazzy Phade alike will be excited when this album is released, so check out his current body of work on Spotify in the meantime. Connect with him on Instagram to stay updated on future release dates.
https://open.spotify.com/artist/5hrkFnvDhhUlm5FG0EfpGl?si=tdccRvAmTrOk4lOMrgLxag
https://www.instagram.com/snazzyphade/