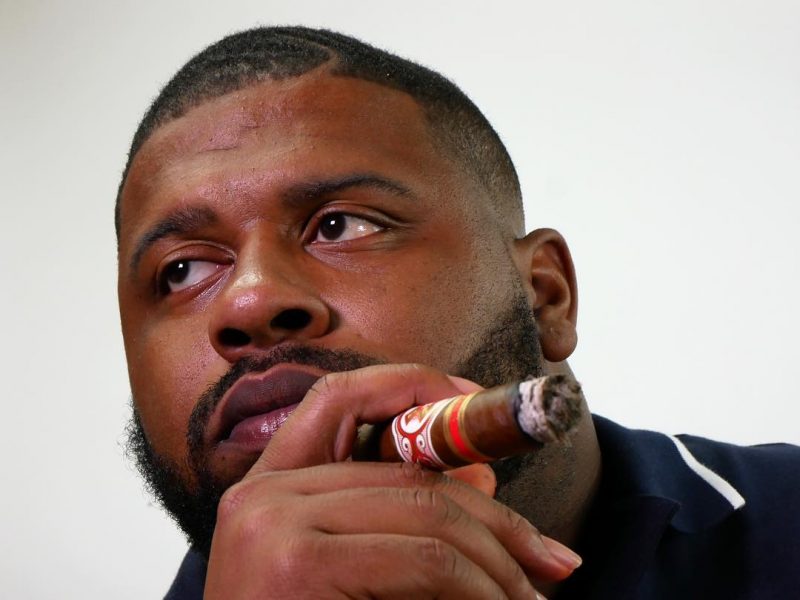 Rap music invokes a mixture of emotions and raw feelings in people like no other music genre. Black people's ability to transform realities of pain and injustice into aspirational lyrics illuminates their God-given creative DNA. Writing lyrics of hope and future dreams on a notepad represents the essence of Hip-Hop's phenomenon. Watching a young and hungry artist rapping uncensored personal truths in an acapella format creates a riveting experience.    
Rap music is the only music genre that impacts every race and ethnicity worldwide. Hustling lyrics from the projects to Wall Street highlights rap music's transformative message and global influence. Hip-Hop music generates African-American billionaires in our modern era, and Fortune 500 companies are forced to invest in "black" to boost their revenues.    
Rap's foundational vision is creating generational wealth, buying the block, and empowering the next generation of leaders. Hip-Hop remains an unstoppable financial powerhouse in 2021, generating more than ten billion dollars annually. Dominating outdoor events, concerts, and awards shows, Hip-Hop's physical presence is ubiquitous.   
Major Recording Artist/Multi-Platform Entrepreneur Smoove Gotti is cut from a different cloth in Hip-Hop. Being born with great expectations, Smoove Gotti's life's mission was established at birth. Many start the race of pursuing greatness; however, only a few maintain the mental strength and stamina to finish.    
Smoove Gotti's music stirs people's deepest emotions and challenges their psyche to dream beyond normal. Smoove Gotti's sound embodies the raw and unapologetic culture of rap music. Listening to his lyrics reminds people why they should never settle in life and never be led by fear. Smoove Gott's signature rap delivery and unrivaled storytelling add significant mass appeal to his music.    
His latest record, "RWAW," received regular airplay rotation on DA BLAZE 88.7 XM Miami on iHeartRadio. DA BLAZE 88.7 XM Miami averages over 20,000 TLH (Total Listeners Hours) monthly. DA BLAZE 88.7 XM Miami is a division of RADIOPUSHERS.