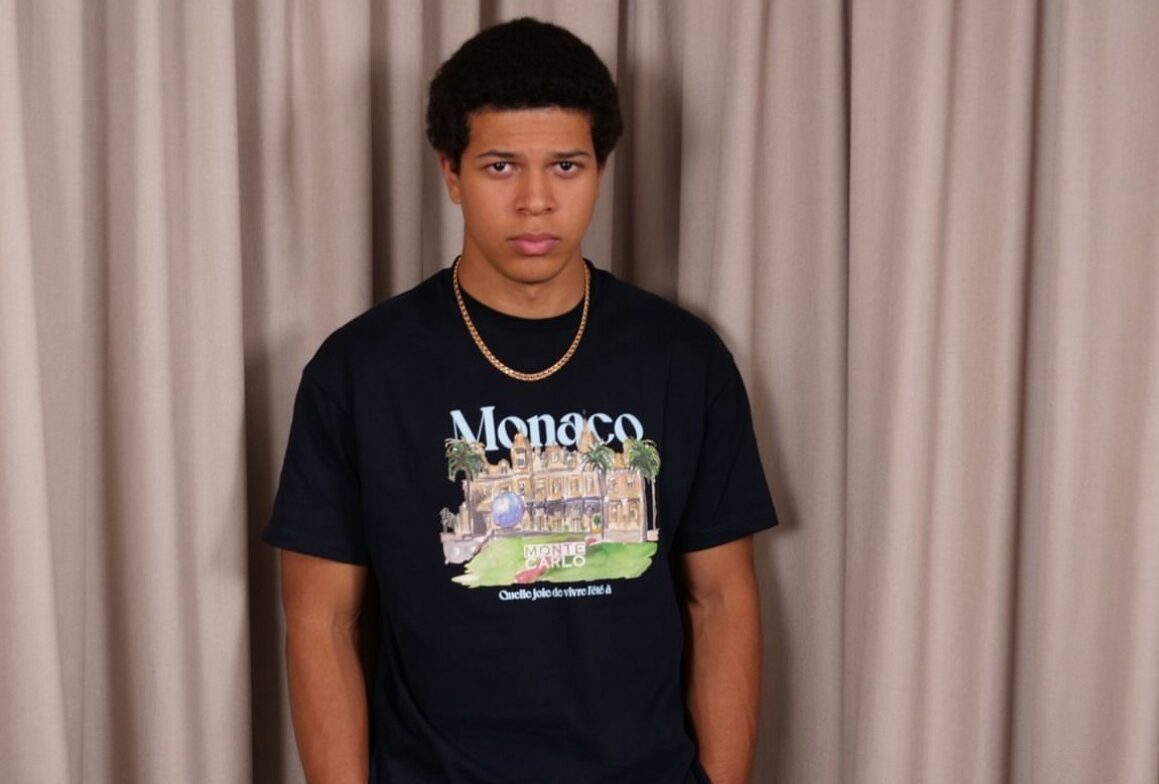 Meet SJayzed, a talented artist hailing from the captivating blend of the Bahamas and Poland. Drawing inspiration from diverse sources, his journey in the music industry has been nothing short of remarkable.
In the early days, SJayzed found motivation in the works of influential artists like xxxtentacion and Tory Lanez. However, it was the profound impact of Rrtg$ that ignited his passion for turning his musical dreams into reality. SJayzed's artistic journey is not just about creating music; it's about embracing and expressing his identity through his craft.
One of SJayzed's significant accomplishments lies in the rapid evolution of his musical expression. In a short span, he has elevated his artistry, showcasing a remarkable ability to diversify his talents while remaining true to his authentic self. This commitment to originality sets him apart in the competitive realm of music.
Looking into the future, SJayzed envisions himself sharing the stage with Rrtg$, delivering electrifying performances to massive audiences. What makes this vision unique is the duo's mission to spread the Gospel of Christ while getting "hella lit." It's a fusion of faith, music, and a commitment to creating an unforgettable experience for fans.
In the next five years, expect to witness SJayzed's rise to stardom, marked by larger-than-life shows and collaborations with Rrtg$. As they light up the stage, they aim not only to entertain but also to spread a positive message, making an impact that transcends the boundaries of music.
SJayzed's journey is a testament to the power of authenticity and the ability to channel diverse influences into a unique, compelling artistic expression. Keep an eye on this rising star as he continues to make waves in the music industry, blending his Bahamian and Polish roots into a harmonious symphony of creativity.