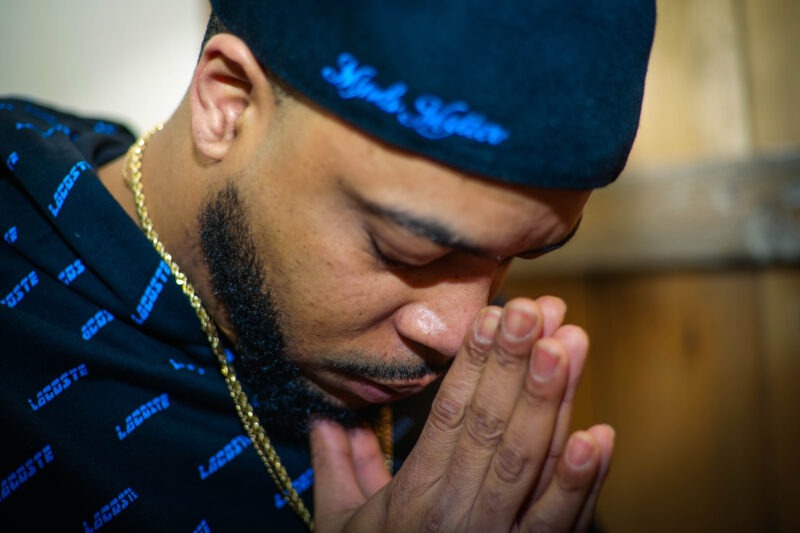 In the ever-evolving landscape of music, Rush Money Mitch stands out as a versatile force, seamlessly weaving through genres like rap, hip-hop, R&B, and pop. Today marks a pivotal moment in his career with the release of his latest single, "Do You Miss Me," now available on all major online retailers worldwide.
Check out the song below:
Known for his adaptability and wide-ranging appeal, Rush Money Mitch has become a beacon for those who appreciate quality music and the relentless grind. Whether you're chasing success, navigating through controversy, or simply one of the incredible women on this planet, Rush Money Mitch has crafted a sound that speaks to your soul.
Having graced stages alongside industry heavyweights such as A Boogie with the Hoodie and Moneybagg Yo, Rush Money Mitch is no stranger to the spotlight. Collaborating with prolific artists like Montana of 300, Yungeen Ace, and industry legend Bigga Rankin, he has solidified his position as an artist to watch. His previous single, "Just Watch," set the streets ablaze, making it clear that Rush Money Mitch is here to claim his throne.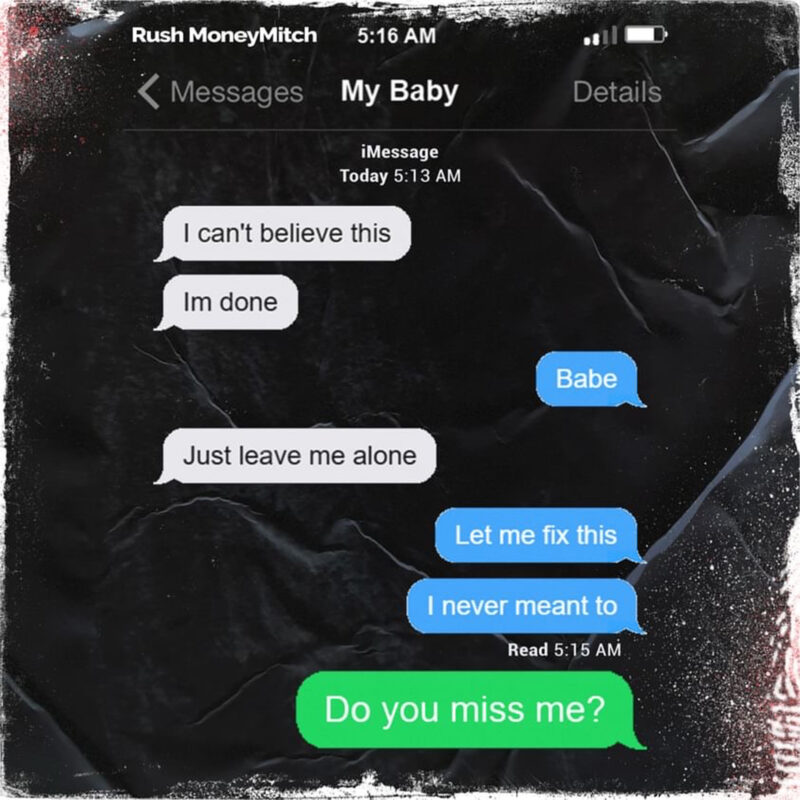 As anticipation builds for his upcoming mixtape, "Better Late Than Never," hosted by none other than Bigga Rankin, Rush Money Mitch treats fans to the tantalizing taste of his artistry with "Do You Miss Me." This single is not just a song; it's an experience that encapsulates the essence of his journey, talent, and dedication.
The track unfolds as a sonic journey, showcasing Rush Money Mitch's lyrical prowess and ability to craft melodies that linger in your mind. The fusion of hip-hop beats, R&B vibes, and pop sensibilities creates a unique sound that sets him apart in the crowded music landscape.
With "Bag," the next release on the horizon, featuring Yungeen Ace and produced by PaperFall Bros., Rush Money Mitch is gearing up to unleash another street anthem. The synergy of talent in this collaboration promises a track that will resonate with fans across the globe.
Rush Money Mitch might have arrived slightly later to the scene, but make no mistake – he's here to play, and he's bringing a storm. As the saying goes, "Better Late Than Never," and with each release, Rush Money Mitch proves that he's not just an artist – he's a force to be reckoned with in the music industry. Stay tuned because the best is yet to come.
Stay up with him on Social Platforms below: