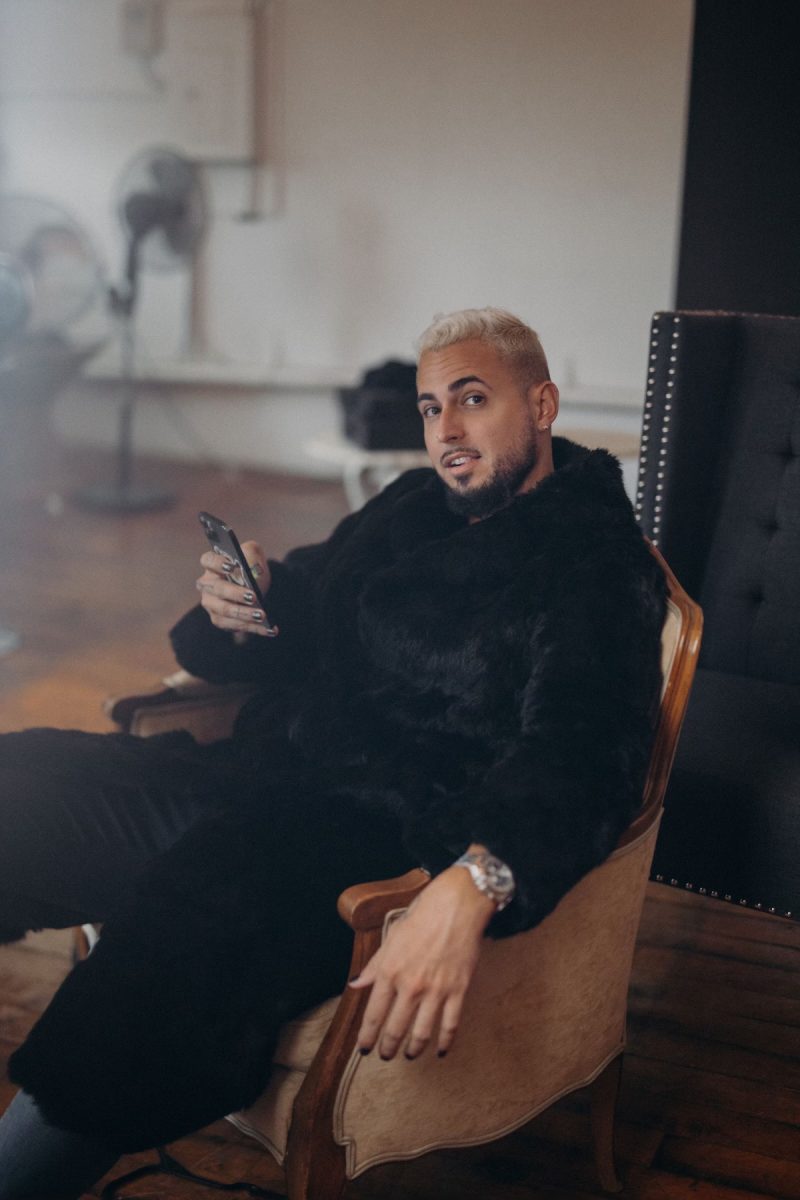 When asked about success in the music industry, Avrii Castlementioned consistency as the key element that will drive anyone to success, especially for him, because it can take a while to become successful. As a musician, producer, and songwriter, Avrii is a rising star in the industry. So, what secrets to success does he have to share?
Unlike many, Avrii knew from an early age that he wanted to be in the music industry. To sing his heart out and to enhance lives with his work. Avrii's childhood was influenced by music a lot. His entire family is filled with singers and musicians. Because of that, he was also surrounded by different sounds and rhythms. These things drastically impacted Avrii's youth, and he discovered his taste for music.
Before success came, Avrii had to go through some hard times. One of the hardest things for Avrii was being able to find his own voice. It's often said that a lack of options can be a problem, but so can too many options. This was exactly what happened to Avrii. When moving to Los Angeles from Australia, he was met with many genres and styles of music, confusing him as to what he wanted to do and the kind of music he wanted to create. It occurred to Avrii that finding his voice and what he had to offer the world was a rewarding experience.
Once Avrii found his voice, he knew that his songs and music would follow his specific style and enrich people's lives. As COVID-19 built up speed, the music world took a hit, and Avrii's work also slowed down. However, he did not let that get to him. As things are starting to return to normal, Avrii looks forward to bringing out more music. In 2021 alone, he has had a career highlight of being able to do the opening for Nicky Jam in 2021.
Looking at what Avrii has achieved so far shows a great amount of consistency in his work. Being able to enter an arena as challenging as the music industry is indeed a difficult task. It's easy to feel intimidated by the increasing demands and the pressure. However, Avrii managed to push through this, find his voice, and succeed.
When asked about his success secrets, Avrii mentions consistency as the first and most important one. However, this does not come as a surprise looking at how incredibly consistent he has been throughout his career and his life. Avrii showed incredible consistency even when he was surrounded by various genres and voices, but he kept with it and eventually found himself.
Moreover, Avrii also has plans for the future and how he wants to continue making music. Avrii sees himself going around the world making music and memories with his team. The core idea behind Avrii's views for the future is the same as what fueled him to get into music in the first place, which is to inspire younger generations and bring joy to the lives of people around him.