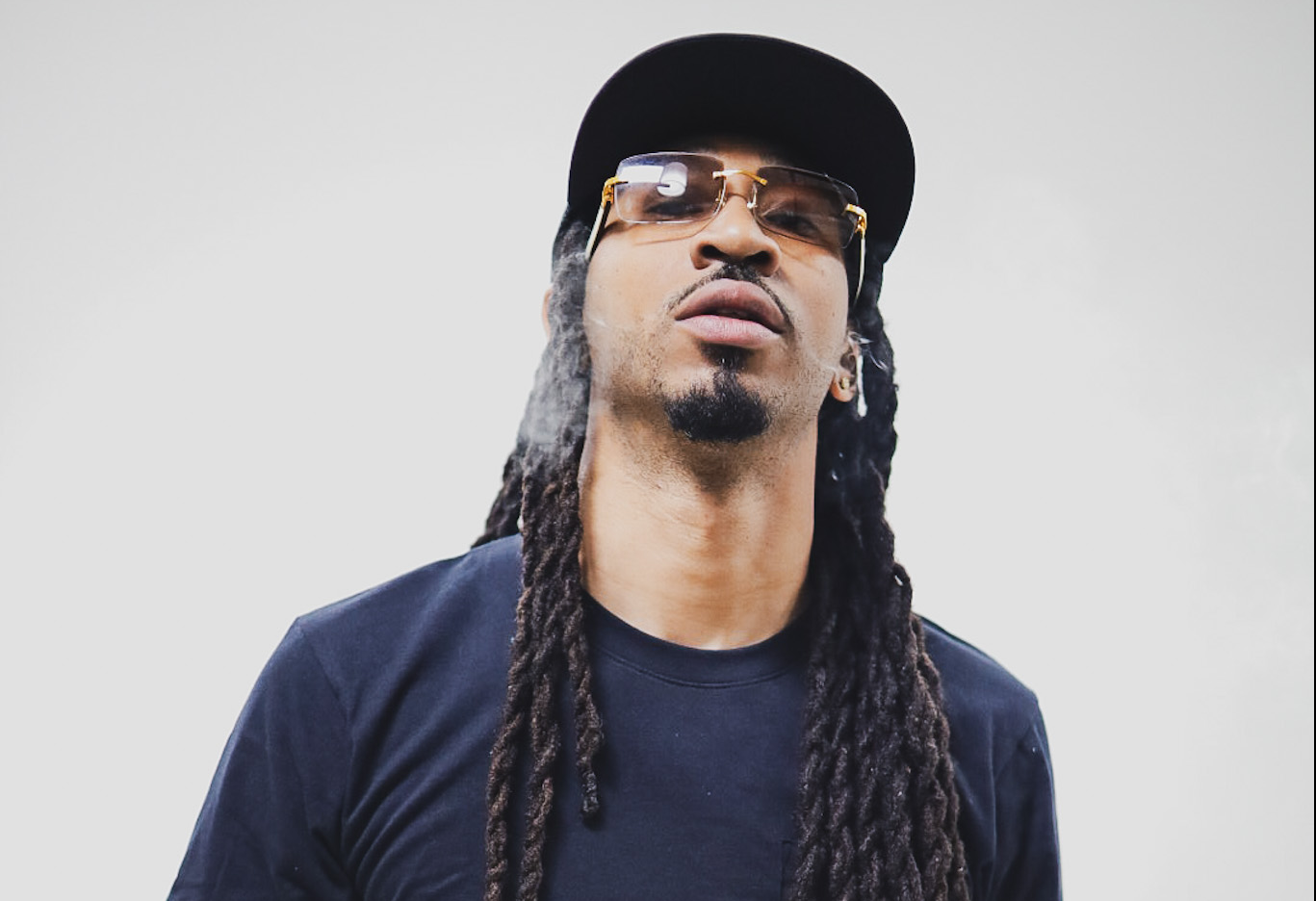 Rapping sensation Willy J Peso releases his brand new album, 'Planet Peso'. His 8th full length project since 2012, Peso is no stranger to churning out tunes, but his consistency and craft has him standing out from the rest of the crowd.
An album saturated with hard hitting and old-school inspired beats, alongside incredible lyricism, Willy J Peso has created a masterpiece that has already garnered attention and critical acclaim.
Hailing from Detroit, Michigan, the home of a sleuth of new talent, Willy J Peso has already become notorious for his unique craft. Pursuing his music professionally starting in 2010 2011, Willy J Peso would go on to hit major milestones including: being selected as a SXSW Official Artist of 2020 and Canadian Music Week in 2016 – two huge achievements – headlining a tour (2018) with Devin the Dude in over 40 cities, making hit songs with stars like Styles P, Neisha Neshae, and now Yukmouth. But still, this is only the start for this impressive artist, and there is far more work to be done for his inevitable grand rise to rap royalty.
Connect with Willy J Peso on social media for updates on new music, videos, and more; @willyjpeso