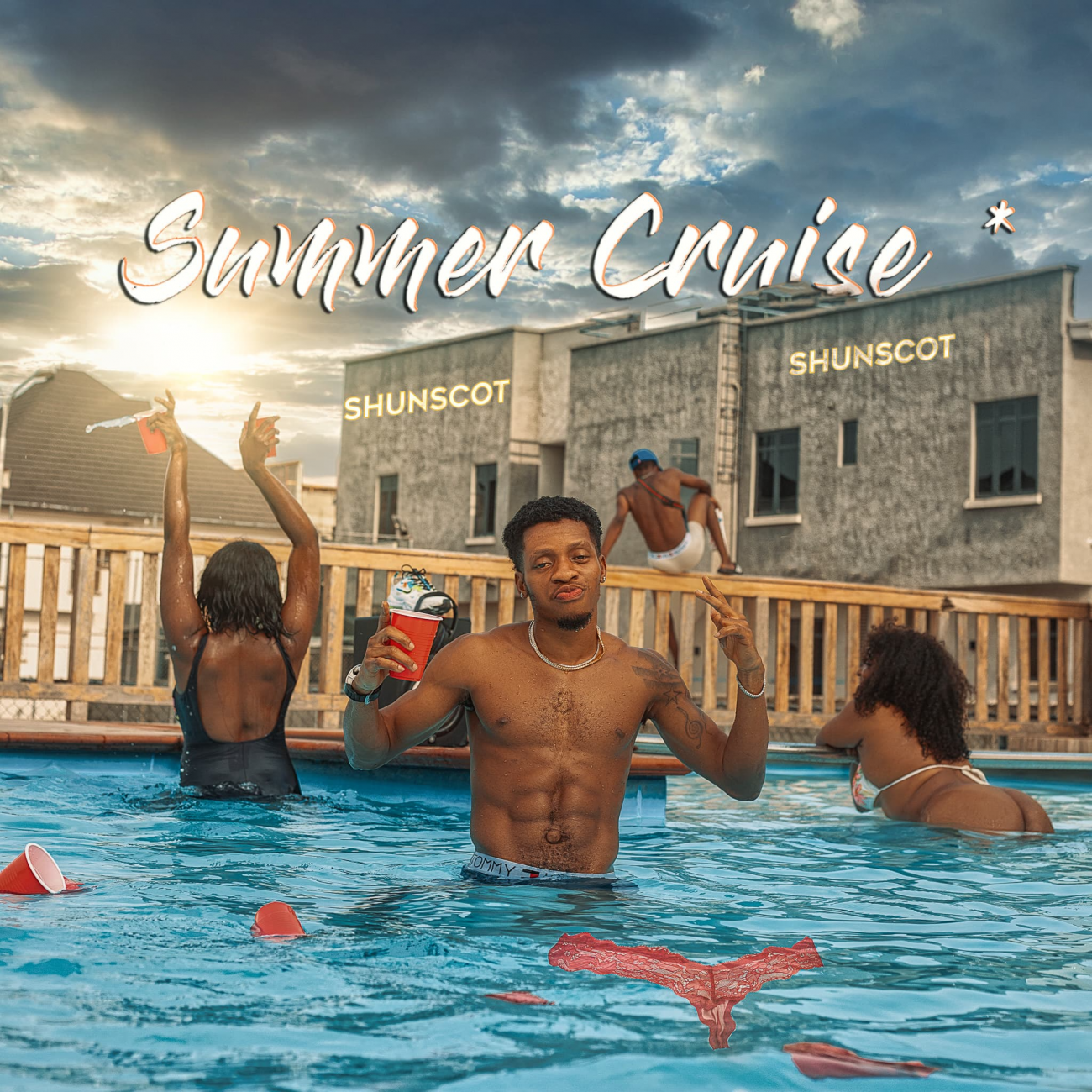 Serving good vibes 'Summer Cruise' is the sultry debut single from Nigerian R&B / Afrobeat artist Shunscot. Driven by the beat, 'Summer Cruise' is infectiously catchy, the rhythmic single putting you straight into a great mood.
Born out of a wish for everyone to enjoy themselves, 'Summer Cruise' has us straight in the summer party mood.
Shunscot is the musical moniker of Onyekaozulu Anthony. Raised in Eastern Nigeria, Shunscot began his career aged 10. Describing his sound as old new school melodic, Shunscot fuses Afrobeats with Hip Hop and R&B to create his energetic and vibrant sound. His debut single 'Summer Cruise' is a bold and brilliant announcement of this young creative's talent!
Connect with Shunscot on social media for updates on new music, videos, and more; @shunscot