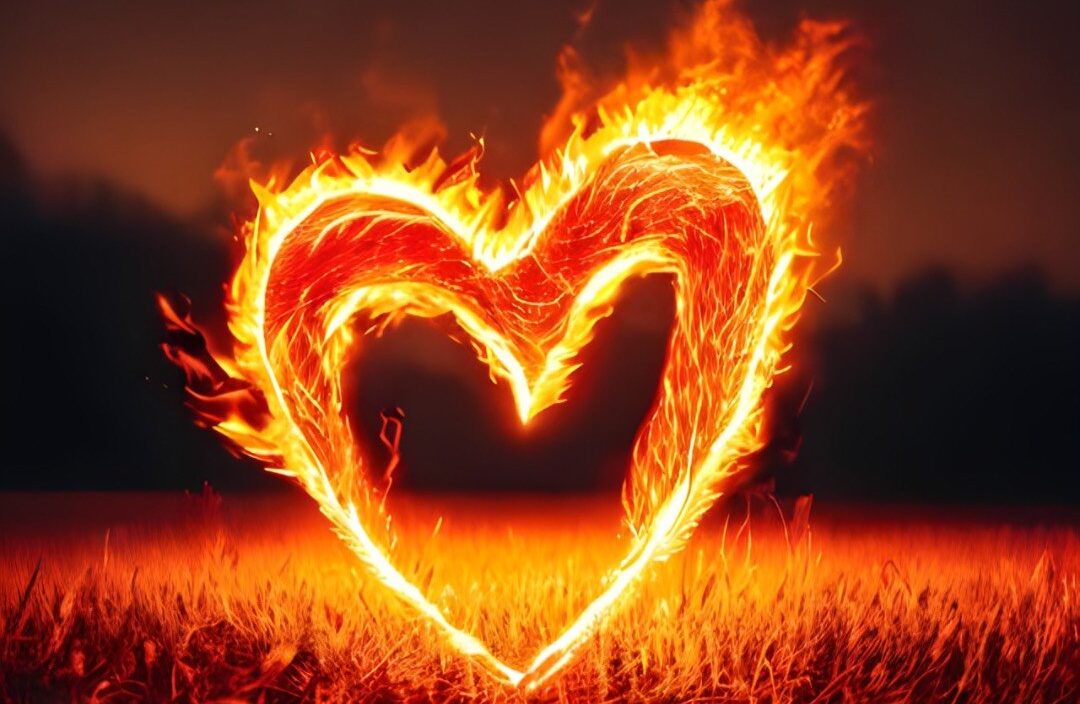 "Love & Pain…" is the first single off Shelovezxo's debut album. Production is handled by LIL & The Beatman, who set the standard for this year. This record is a fresh take on the concept of the hardships of being in love.
XO shows off his versatility like never before on this alternative pop record, showing his true range as an artist. This single is one of many released in the past year, with more to follow. Come step into the broken world of Shelovezxo.
His debut album is set to release later this year.
Connect:
https://instagram.com/shelovezxo
https://instagram.com/lilstayloaded
https://instagram.com/beatmangocrazy