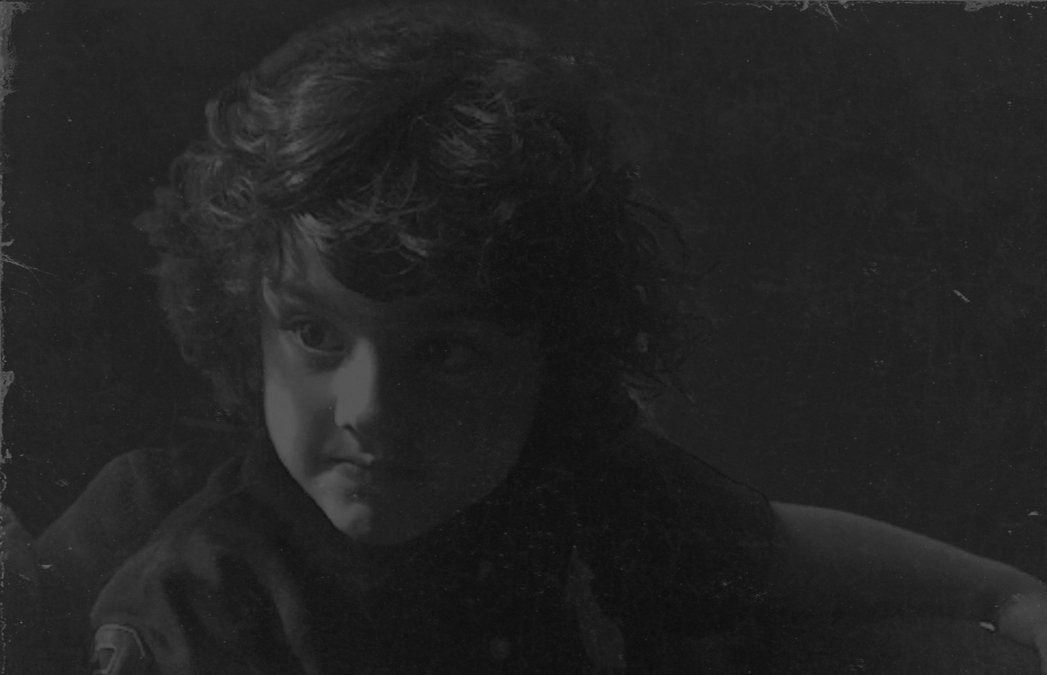 Toronto, Ontario based hip-hop artist, producer and guitarist, Shamir Syed, is back with a new album called "Demand".
The multi-talented artist's talents are on full display on this album. He produced 6 of the songs on the project, and co-produced the two remaining songs. He even brought out his guitar on "100Ms", arguably the best song on the album. This is something that sets Shamir Syed this album apart—musicianship, and how it compliments the smoothness of his vocals and the level of production. In fact, Shamir Syed is one of the brightest talents we've seen in a long time.
Shamir Syed said of how the project came together, "This project started in October of 2021 when I realized I wanted to get a few artists together and have them featured on my album. Shout out to IcedUpTV, OnTopCanada, TorontoPlugTV, 604Wave, NorthBuzzTV, IceWaveTV and TorontoRoom. Everyone that I've worked with on this album is extremely talented and I'm beyond grateful for their contribution. This album was executive produced by myself and Kesan Beats."
From beginning to end, Demand is a well-produced and polished effort, and should be up there as one of the best albums of 2022 so far.
"Demand" will be available on all streaming platforms by 10th September.
Connect with Shamir Syed via Instagram (@S__S)