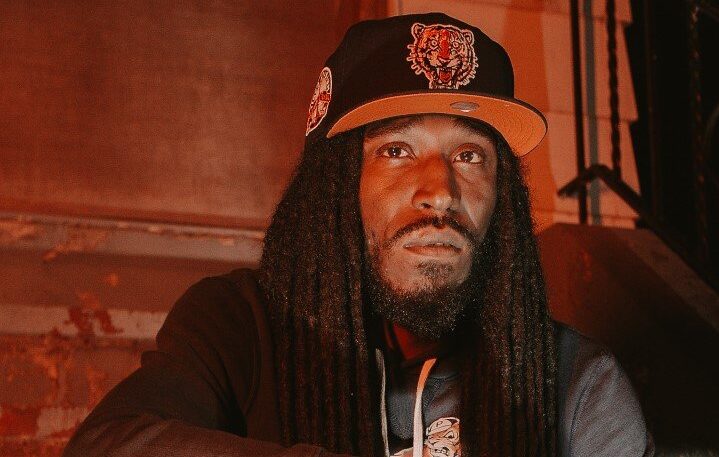 Seymore Dough, Jersey City's hidden gem, returns with some fire bars on his most recently released record, "Independence Day"! Putting on for the Tri-State, Seymore is here to drop some Jersey jewels. From showcases to major studio sessions with top industry names, Seymore Dough has been blessing the locals with his ridiculous wordplay!
His sizzling summer smash "Independnce Day" is still making its way to new listeners! In doing so, his hot hit is shattering streams. With Seymore's laced up lyricism laid over the mixed and mastered production by 7x Grammy Award Winner, Pat Viala – it's apparent as to why it's still touching hearts and ears worldwide!
Boom Bap is rapidly climbing the ranks of the industry! Seymore has collaborated with some of Jersey's lyrical legends, including Benny The Butcher, Ack Mooga, Stove God Cooks, and 38 Spesh, since breaking into music. Seymore also recognizes his potential after receiving a huge shoutout and co-sign from Newark's own Redman.
As a result, Seymore continues to be booked and busy! He's ready to rise to the top and keep the culture moving forward. This JC-rhymer is a force to be reckoned with thanks to his raw and authentic lyricism, as well as the Tri-support State's and dedication. Seymore is ready to attack the game and overcome all obstacles thanks to your love and support! For now, press play on "Independence Day" and get familiar with this rising rhymer. Lastly, let us know what you think here at 24Hip-Hop!
Connect With Seymore Dough On Social Media: