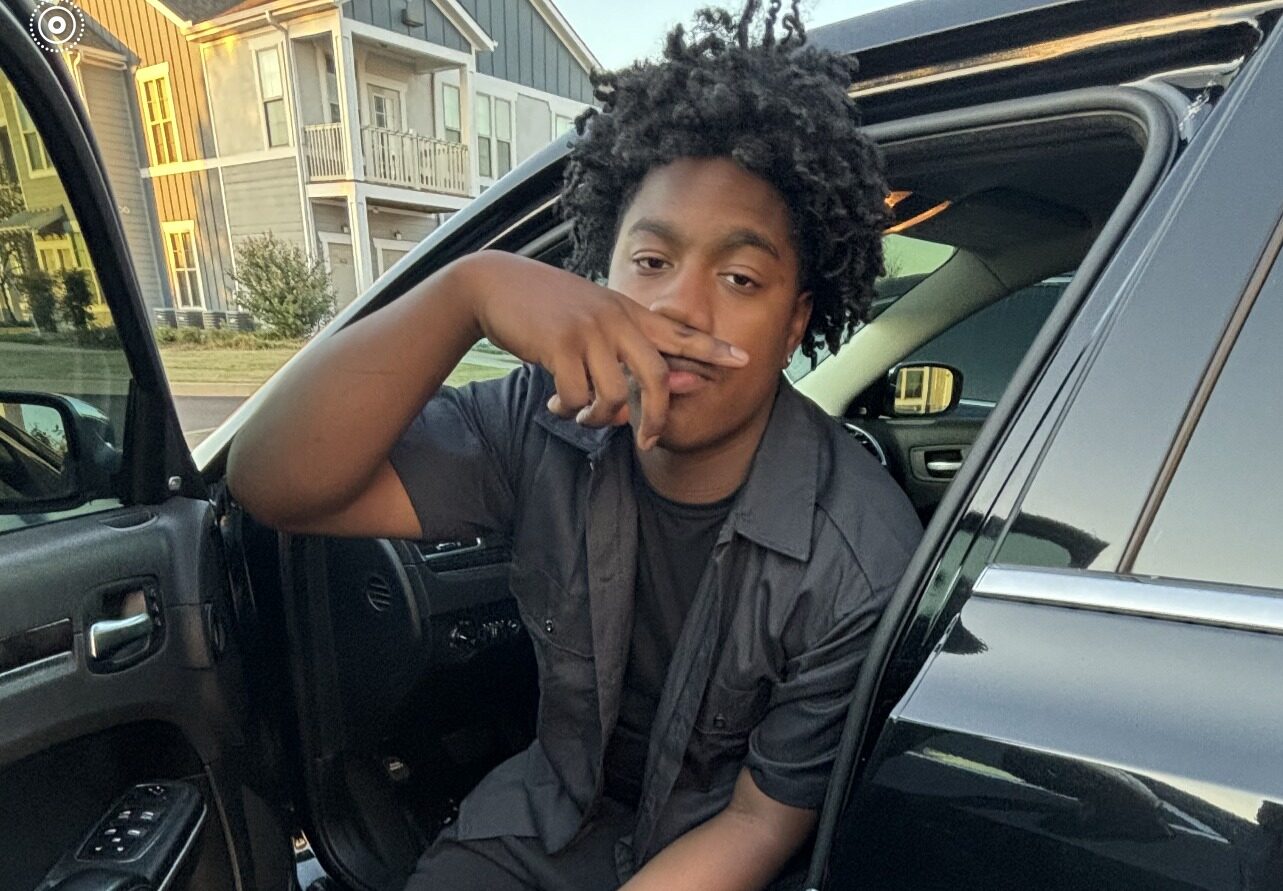 In the vibrant city of Miami, Florida, music has always played a pivotal role in shaping the lives of its residents. One such resident, Sean Woolley, is emerging as a promising talent in the music industry. In this exclusive interview, we delve into Sean's journey, his inspirations, and the creative process that drives his music.
Name and Hometown Sean Woolley, hailing from Miami, Florida, is a music enthusiast with a passion for creating and sharing his unique sound.
The Pull of the Music Industry For Sean, the allure of the music industry was a natural progression. From the age of 11, he found solace and clarity in the world of music. Listening to music became a daily ritual that not only calmed him but also allowed him to clear his thoughts. Inspired by this profound connection, he decided to take his own plunge into the world of music, turning his passion into a creative career.
NBA YoungBoy: A Source of Inspiration In his musical journey, Sean Woolley found inspiration in the talented artist NBA YoungBoy. The influence of NBA YoungBoy's music can be heard in Sean's work, demonstrating how inspiration can be a catalyst for artistic growth.
Unveiling the Creative Process Sean's creative process is a testament to the organic and authentic nature of his music. He started his journey by making beats with pencils during school, evolving from there into freestyling. It was the encouragement of his friends that pushed him to start rapping. This grassroots approach to music creation reflects Sean's genuine passion and unfiltered expression.
A Glimpse into an Average Day For Sean Woolley, every day is a canvas for creativity. His routine may be ordinary, but it's in this simplicity that his art thrives. He works, comes home, and immerses himself in the world of music. This daily rhythm keeps his creative spirit alive and thriving.
Hidden Meaning in Music In his upcoming release, "Yea I Know," Sean opens up and shares his innermost feelings. This forthcoming release promises to reveal a lot about the artist, shedding light on the experiences and emotions that have shaped his music.
The Collaborative Process While Sean Woolley has not yet embarked on collaborative projects, he acknowledges that it's a process he's open to exploring in the future. The possibility of joining forces with other artists may lead to exciting new dimensions in his music.
Connecting with Fans Currently, Sean's core fanbase consists of his close friends, who resonate deeply with his music. While the circle of fans may be small now, he believes there is more to come as he continues to hone his craft and reach a broader audience.
Favorite and Least Favorite Aspects For Sean Woolley, the best part of his music journey is getting behind the microphone. It's a space where he feels like he's in another world, in perfect harmony with the beat. As for his least favorite aspect, it's hard to pinpoint, as his love for music knows no bounds.
Dealing with Anxiety When it comes to performance anxiety or anxiety about releasing new music, Sean Woolley remains remarkably composed and confident. These aspects of his musical journey don't seem to faze him, allowing him to focus on his art without being hindered by nerves.
Words of Wisdom for Aspiring Artists To those just starting in the music industry, Sean Woolley offers a valuable piece of advice: "Never stop the grinding." His message is clear – if you have a passion for music and a deep love for what you do, nothing should deter you from pursuing your dreams. In the end, the hard work and dedication will pay off, and your music will find its place in the hearts of listeners.
Sean Woolley's journey is a testament to the power of genuine passion and authentic expression in the world of music. As he continues to create, his art is sure to find resonance with a growing audience eager to connect with the unfiltered emotions and experiences he shares through his music. Sean Woolley, a rising star from Miami, is a name to watch in the music industry.