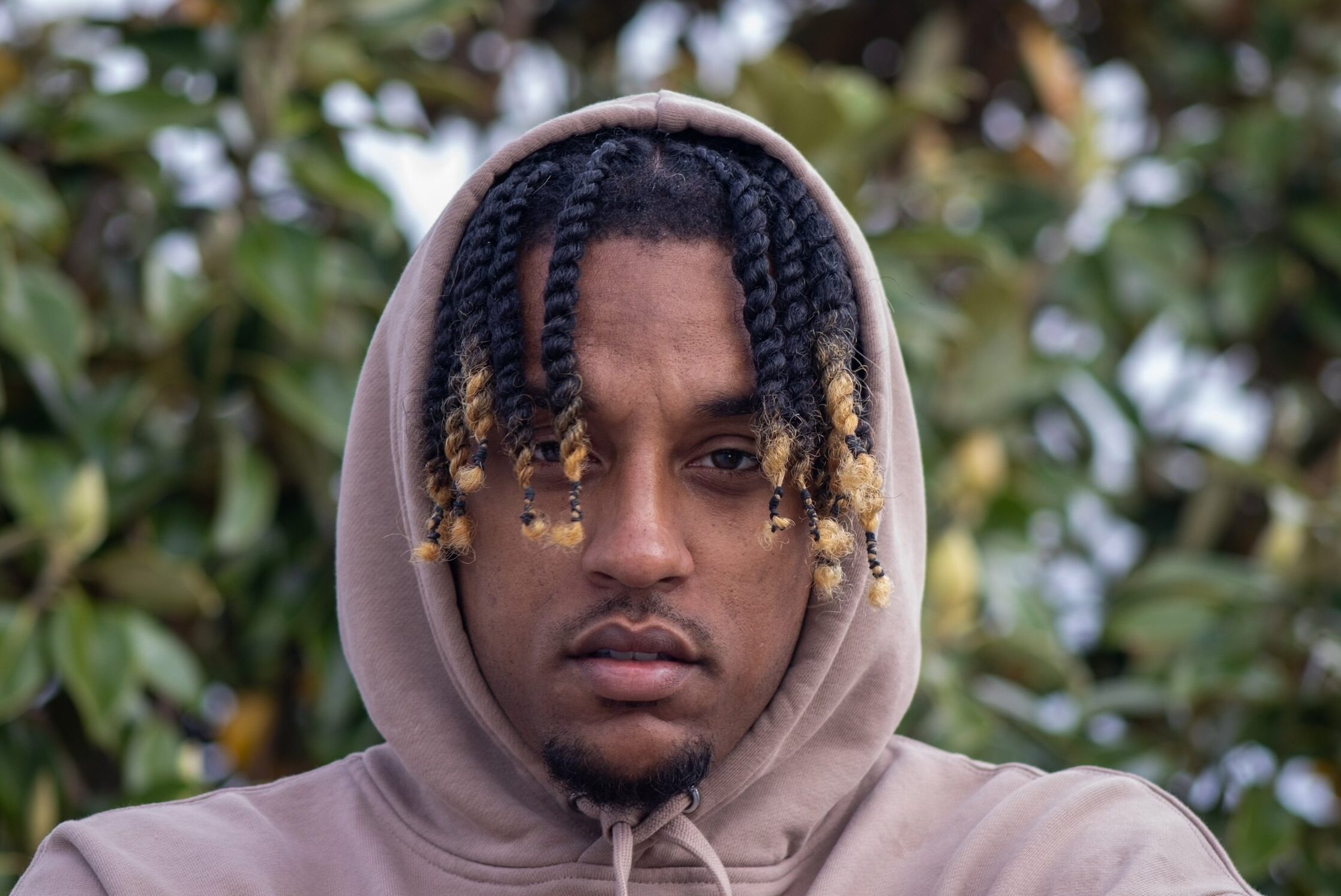 Today, Sean Cassidy is proud to release the official visual for his new single "Energy". The video, which was directed by Cassidy himself, is a high-octane, action-packed visual that perfectly matches the energy of the song.
"Energy" is the lead single from Sean Cassidy's forthcoming debut EP, which is set to be released later this year. The EP will feature six tracks, all of which were written and produced by Cassidy himself.
Sean Cassidy is a 21-year-old singer, songwriter, and producer from Dayton, OH. Cassidy's sound can best be described as a mix of pop, R&B, and electronic music. His goal is to make music that makes people feel good and that they can dance to.
The official visual for "Energy" is now available to watch on Sean Cassidy's YouTube channel.