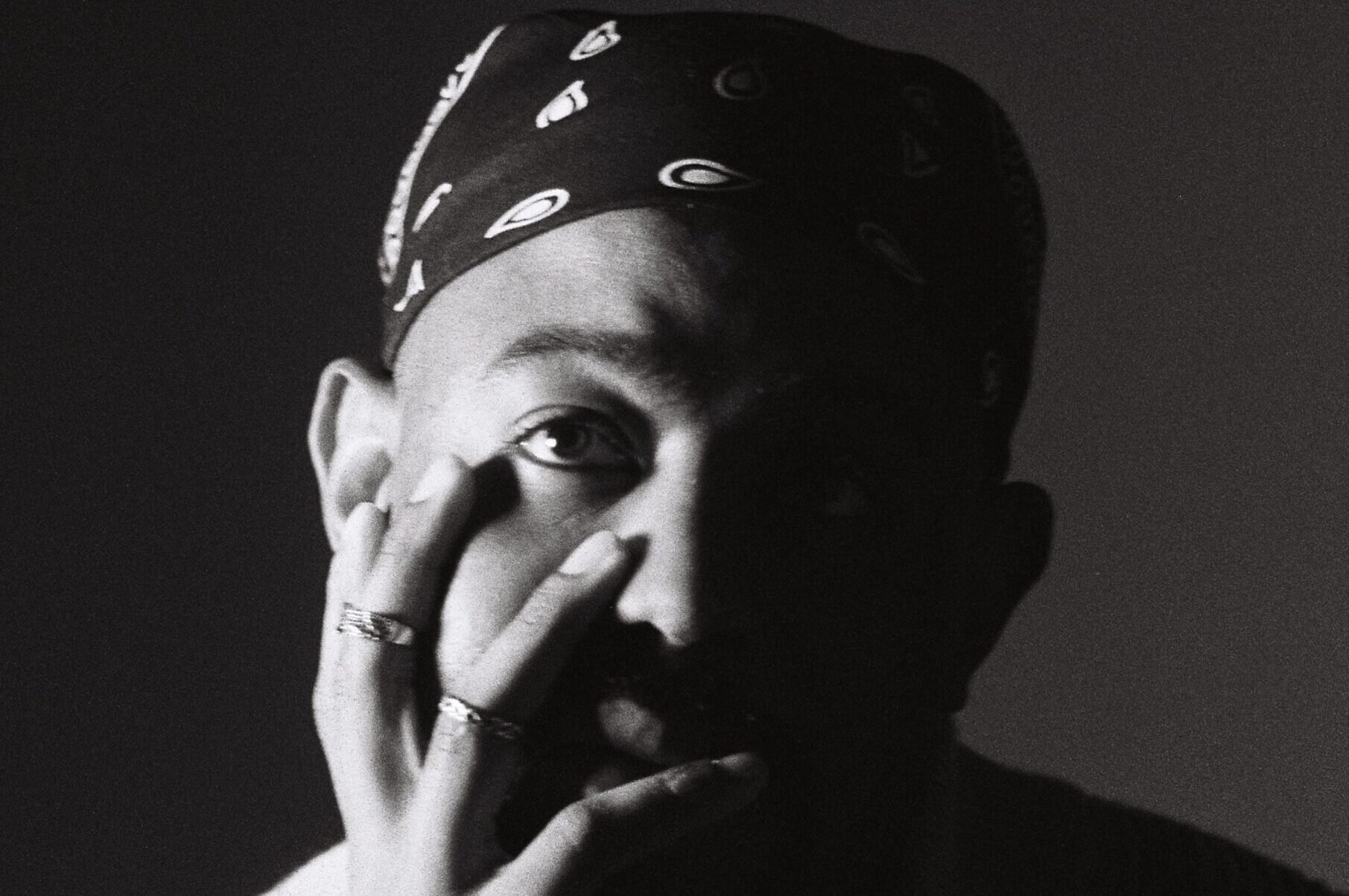 There are many rising Chicago artists, but there aren't many more multifaceted and widely influenced musicians than Schwifty Obi.  According to the man himself, he seeks sonic inspiration from everyone from Chief Keef, Common and Young Pappy to Linkin Park, Killswitch Engage, and My Chemical Romance.  There's an even bigger twist; he is "also a pretty big buff" for Ne-Yo, Usher and Alicia Keys.  He has incorporated his incredibly wide range into his latest EP Guilty Pleasure, which does a great job of showing his diversity.
"The inspiration behind this release is displaying one of the many faces that is me but in a cohesive body of tracks that blend well with each other," said Schwifty Obi.  "Through the span of six to seven songs, I give the listener a chance to learn and relate with me without it feeling like I'm trying to shove a giant overbearing theme or meaning into an ear, but instead sharing a catchy, intermediate paced couple of tracks with good replayability."
As the old saying goes, teamwork makes the dream work, and Schwifty Obi leaned heavily into that mindset with Guilty Pleasure.  He took to Instagram and YouTube to find producers, and has many that lend their incredible talents to the project, including Dionso, Level, Vinogradov, Jay Rewind and 4ourthKind Productions.  Engineering wise, he enlisted Crunchtime, VmoneyMix, and 4ourthKind Productions.
"Each producer and engineer were key in implementing something that made this all possible and in its own right special," said Schwifty Obi.
So, what's next for the highly skilled Chicago native?  Well, he's got a more calculated plan than most other rappers do.
"[My next moves are] asserting myself into the music industry by continuing to make songs that are unique to not only my feelings but all my listeners," said Schwifty Obi.  "But having it reach on an even bigger platform that will be done by performing more often, more music videos, and organically trying to mold the world into something of better liking and love through the music."
You can get in contact with Schwifty Obi by visiting his website, his Instagram, and his Twitter page.