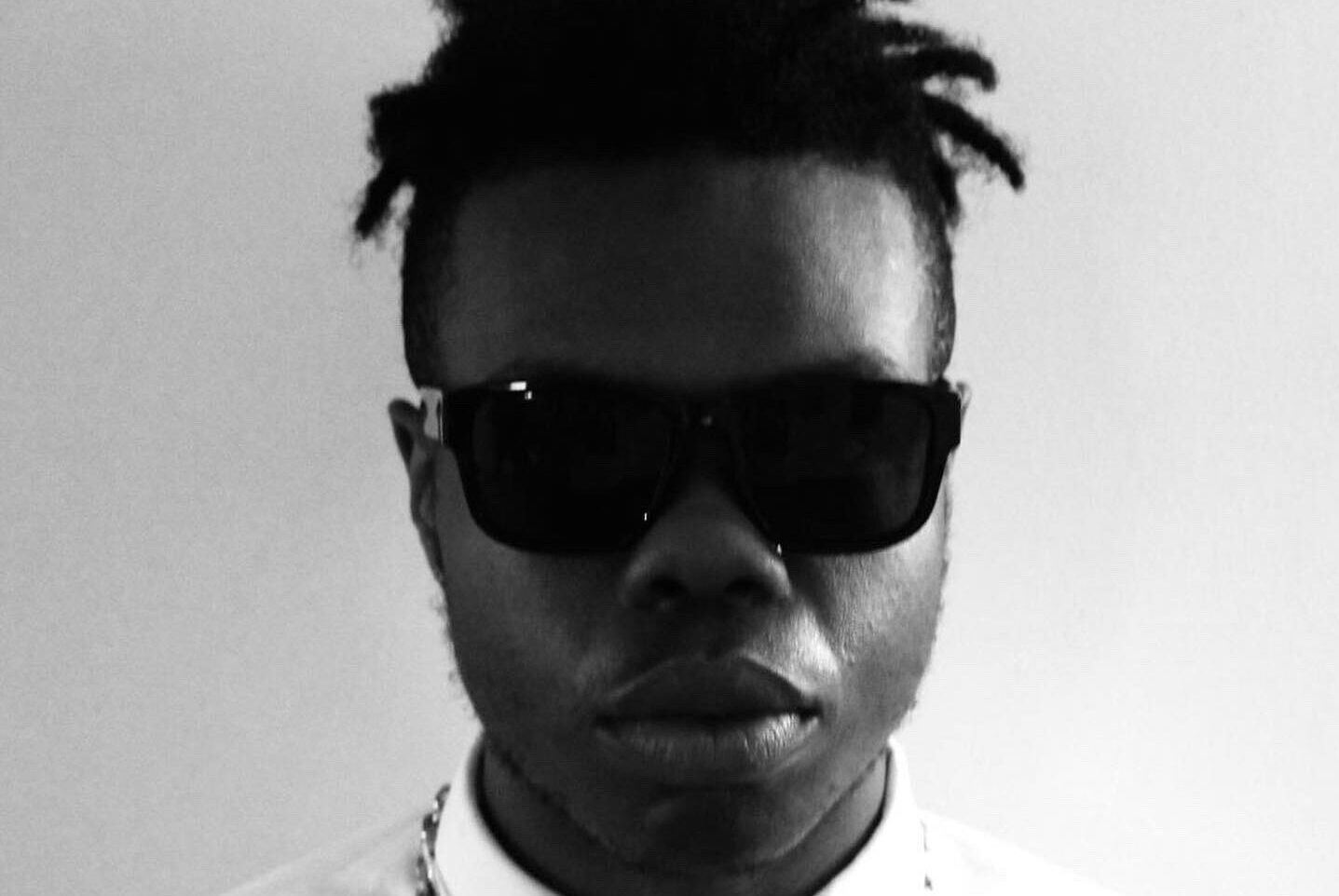 The East Coast has always been one of the pioneer regions of upbeat, hyperactive hip hop, and Baltimore native Kevlar Jenner is embracing one of the hottest sounds right now with his latest single "Last of Us", which marks his second single of 2023.  According to the artist himself, he was inspired by fellow rapper Draft Day's incredibly lit sound and wanted to recreate that with his new track.
"I really liked that beat [Close to the Sun by Draft Day] and wanted to make something kind of emulating the energy it gave me," said Kevlar Jenner.  "The [beat] for 'Last of Us' was just something insane, like orchestral but drill."
That is a perfect way to describe "Last of Us", with the track's high octane drums meshing surprisingly well with a well chopped orchestral sample.  Kevlar linked up with producer Yung Mango, who he found through YouTube, but mixed the entire song himself, showing just how versatile his skill set is.
Kevlar Jenner is also making major moves.  He joined a rap group called ANDA that just released a collaborative album, and he's got performances in Philadelphia lined up as well.  What's more, he's dropping a music video for another great track, "Mhm Okay", in the not so distant future.  And, to top it all off, he's got not one, but two albums in the works.
"I'm definitely…going to be working on [my albums] after performing that's for sure," said Kevlar Jenner.
Needless to say, Kevlar Jenner is going to be a busy man.  You simply have to get in tune with Baltimore's hottest new artist.
You can get in contact with Kevlar Jenner by visiting his website or following him on Instagram.